Under the Dome Is Getting a Second Season
Dome stop believing, <em>UTD</em> fans.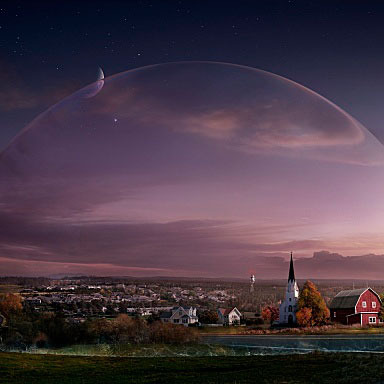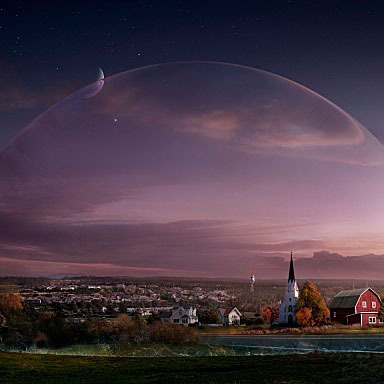 Bad news for Chester's Millers (good news for live-tweeters): The dome is staying, at least for another summer. CBS announced today that Under the Dome will be returning for a second thirteen-episode season next summer. As the show expands beyond Stephen King's original novel, the King himself will write the first episode of the new season. CBS Entertainment President Nina Tassler commented, "We're excited to tell more stories about the mystery of the dome and the secrets in Chester's Mill." Ooh, maybe we'll learn there is a another, bigger dome and that it's actually a dome inside a dome inside a dome inside a dome, like a set of Russian Nesting Domes.