Watch a Clip from the Failed '99 Judd Apatow-Amy Poehler Pilot Sick In The Head
Poehler plays a particularly crazy patient trying to get the home phone number of her therapist (David Krumholtz ).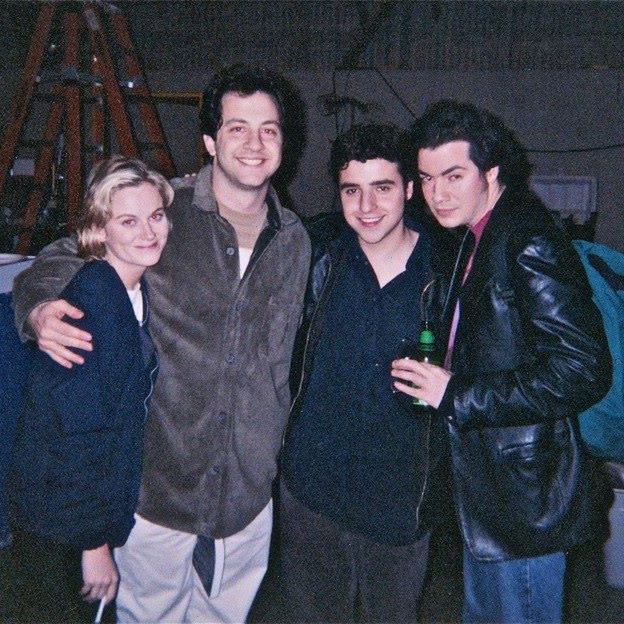 From 1998 to 2001, Judd Apatow created five TV shows for Dreamworks. Everyone knows Freaks and Geeks and Undeclared, but only certain nerds know the shows that never even went to series: North Hollywood, Life On Parole, and Sick In The Head. Sick In The Head's 1999 pilot aired a couple times in 2003 on the cable channel Trio, and Splitsider has uncovered clips from it. The pilot starred David Krumholtz as a young therapist, Kevin Corrigan as his slacker roommate, and a pre-SNL Amy Poehler as his super crazy patient. In this clip, Poehler jumps all over the emotional spectrum in an attempt to get Krumhotlz's home phone number. (Think a much more manic What About Bob?) Watch the clip below and the others at Splitsider and think about the alternative universe in which Amy Poehler and Seth Rogen's lives are swapped. Pawnee totally would've legalized marijuana by now.