WE tv Getting Into the Original Series Game
With <em>The Divide</em>, from Richard LaGravenese.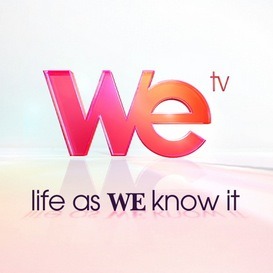 WE tv, the purveyor of reality programming like Braxton Family Values, Bridezillas, and Kendra on Top, has announced its first scripted series. The Divide will come from Oscar-nominated writer Richard LaGravenese (Behind the Candelabra, The Bridges of Madison County) with a co-creator credit from actor/director Tony Goldywn (Justified, Damages, Dexter). Originally developed for WE tv's sister station AMC, the show will explore "how truth coexists in the modern justice system alongside ambition, ethics, politics and race." That will unfold in the form of a death-row inmate's crime being re-investigated eleven years after the fact. The Divide's first season will run for ten one-hour episodes in 2014. WE tv also has three more female-centric shows in development.