Whose Line Is It Anyway? Is Getting a Second Season
Fake CD compilations for everyone!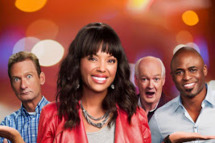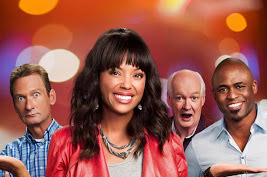 The CW announced today that they've renewed their reboot of Whose Line Is It Anyway? for a second season.  They've given the show an order for an additional 24 episodes. No word yet on when this second season will air or if they'll finally figure out whose line it is.