Dystopian Wizard of Oz Miniseries Heading to Syfy
From <em>Abraham Lincoln: Vampire Hunter</em> director Timur Bekmambetov.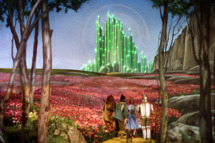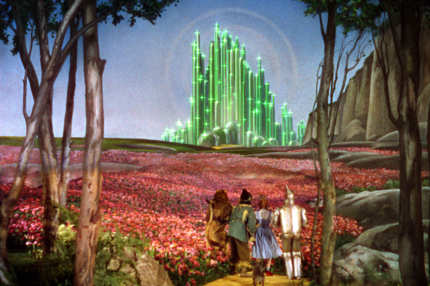 Sharknado purveyor Syfy has been considering adaptations of Waterworld and, as of today, 12 Monkeys. Now Abraham Lincoln: Vampire Hunter helmer Timur Bekmambetov is also entering the fray with Warriors of Oz. It will be a miniseries, "a fantasy-action re-imagining of the classic story in which a warrior from present day Earth is transported to a post-apocalyptic future Oz where he must team up with three other warriors, Heartless, Brainless, and Coward, in order to defeat the evil Wizard who has enslaved the land." If you wanna just rewatch Return to Oz, you can.