Actress Karen Black Dead at 74
She won a Golden Globe for her portrayal of Myrtle Wilson in <em>The Great Gatsby.</em>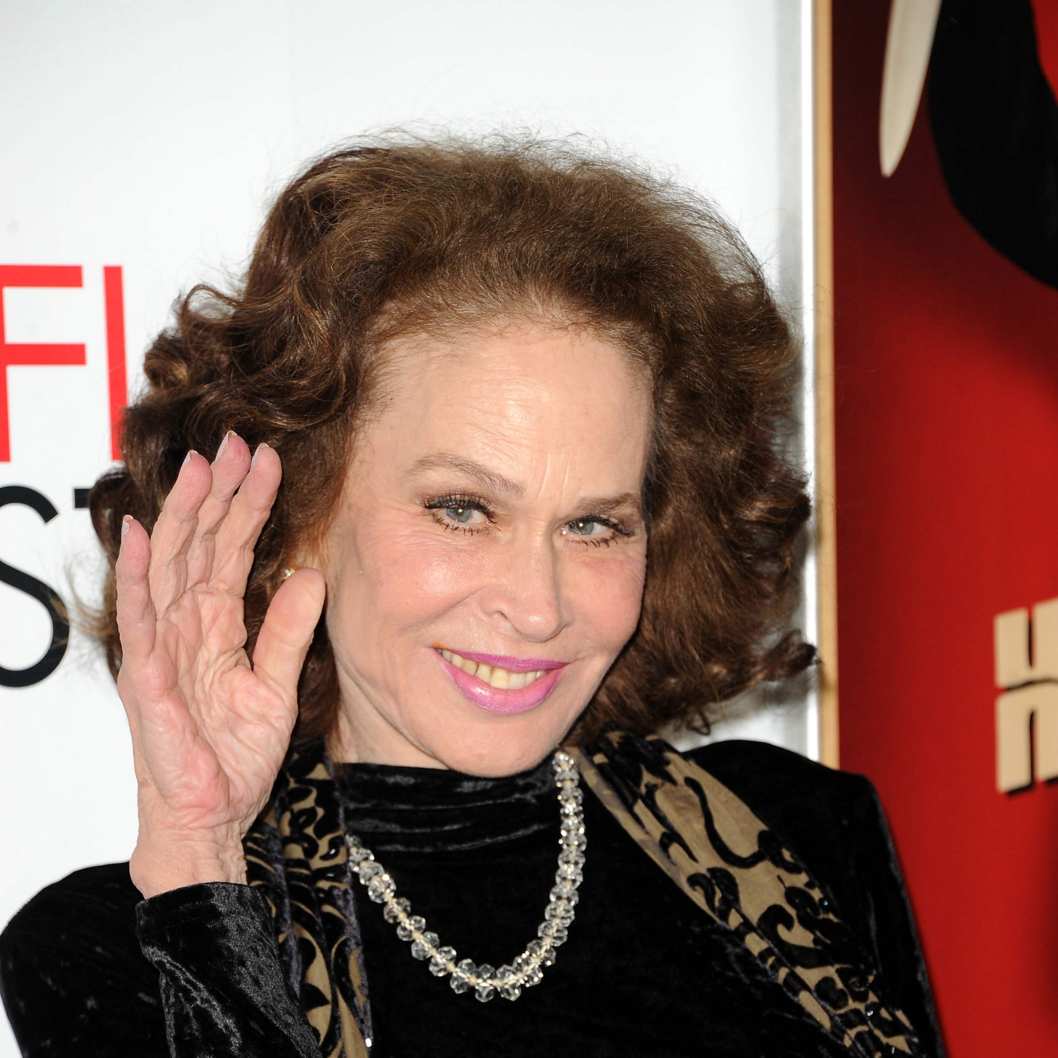 Actress Karen Black, best known for her roles in Nashville and Five Easy Pieces died today of ampullary cancer, her husband Stephen Eckelberry confirmed on Facebook. She was 74.
Black rose to fame in 1969's Easy Rider, and followed that film up with Five Easy Pieces (for which she was nominated for an Oscar); Drive, He Said; A Gunfight, and then won a Golden Globe for her role as Myrtle Wilson in 1974's The Great Gatsby. She was nominated for another Golden Globe for The Day of the Locust the following year. She also starred in the iconic Trilogy of Terror in 1975 but more recently appeared on several of TV shows, including Funny or Die Presents, as well as in many low-budget movies. She has two films scheduled to come out later this year, too.
Black was diagnosed with cancer in 2010 and turned to crowd-funding to help pay for her treatments this past March. Eckelberry wrote in a blog post just yesterday that he and Black had been documenting her treatments and that they'd hoped to find a platform for Black to "share her experience with others, in her own words, in her own way."