Amélie Will Be a Broadway Musical
With music from Dan Messé, of Brooklyn's Hem.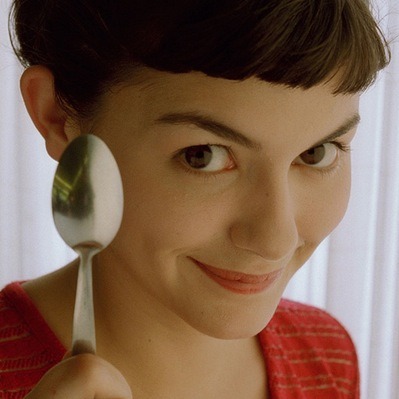 Jean-Pierre Jeunet's Amélie is favorite-film caliber; Yann Tiersen's Amélie score is favorite-score caliber. Why it took a dozen years to get a Broadway show into development is beyond us, but maybe it had something to do with the Tony-winning Broadway-ification of the heartwarming indie Euro-musical Once and the heartwarming already-perfect-but-then-adapted-perfectly-anyway Matilda. Dan Messé, co-founder of Brooklyn indie group Hem, is working with lyricist Nathan Tysen and Pulitzer-nominated playwright Craig Lucas on the stage show. Alas, Tiersen's phenomenal music is being left behind. "It's like one of the best movie scores there is," Messé tells Paste. "It's one of the reasons why I love the film. But, it's not what I do. He's a very different sort of composer than I am. And I'm not interested in doing Parisian music. I don't think I'm even going to use accordion in my score. The music sounds like mine. But certainly, I'm not playing up the Americana elements either. I'm not having pedal steel and fiddle, but it'll be hyper-romantic and playful more than anything." Messé also says he and Jeunet share a general dislike for musicals. How lovely.