American Idol Mulling Harry Connick Jr. As a Judge Now
Also: They're reportedly not interested in more female judges.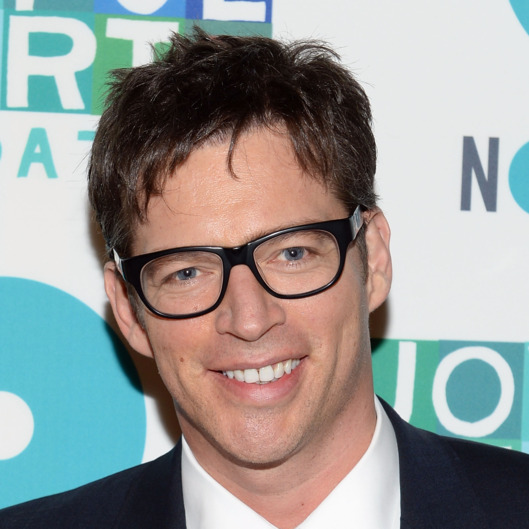 American Idol's plan to add Dr. Luke as a judge fell apart on Tuesday, a week before taping was set to start. Now Harry Connick Jr. — who has visited Idol as a guest mentor a couple times before — is being strongly considered. If that doesn't work out, season 92 season thirteen will likely wind up delayed. "Sources say Fox had hoped to add an industry professional to the mix rather than another celebrity," THR reports. Another, shittier quote: "Sources say there is reluctance to add another woman to the mix given friction last season between Mariah Carey and Nicki Minaj, which didn't play well with the show's key older female demographic." Keith Urban and Jennifer Lopez are reportedly set to come back.