Amy Poehler to Star in Inside Out and Other Super Exciting Pixar Casting Announcements
The stars of Pixar's next three features were announced and are great, especially Dory's parents.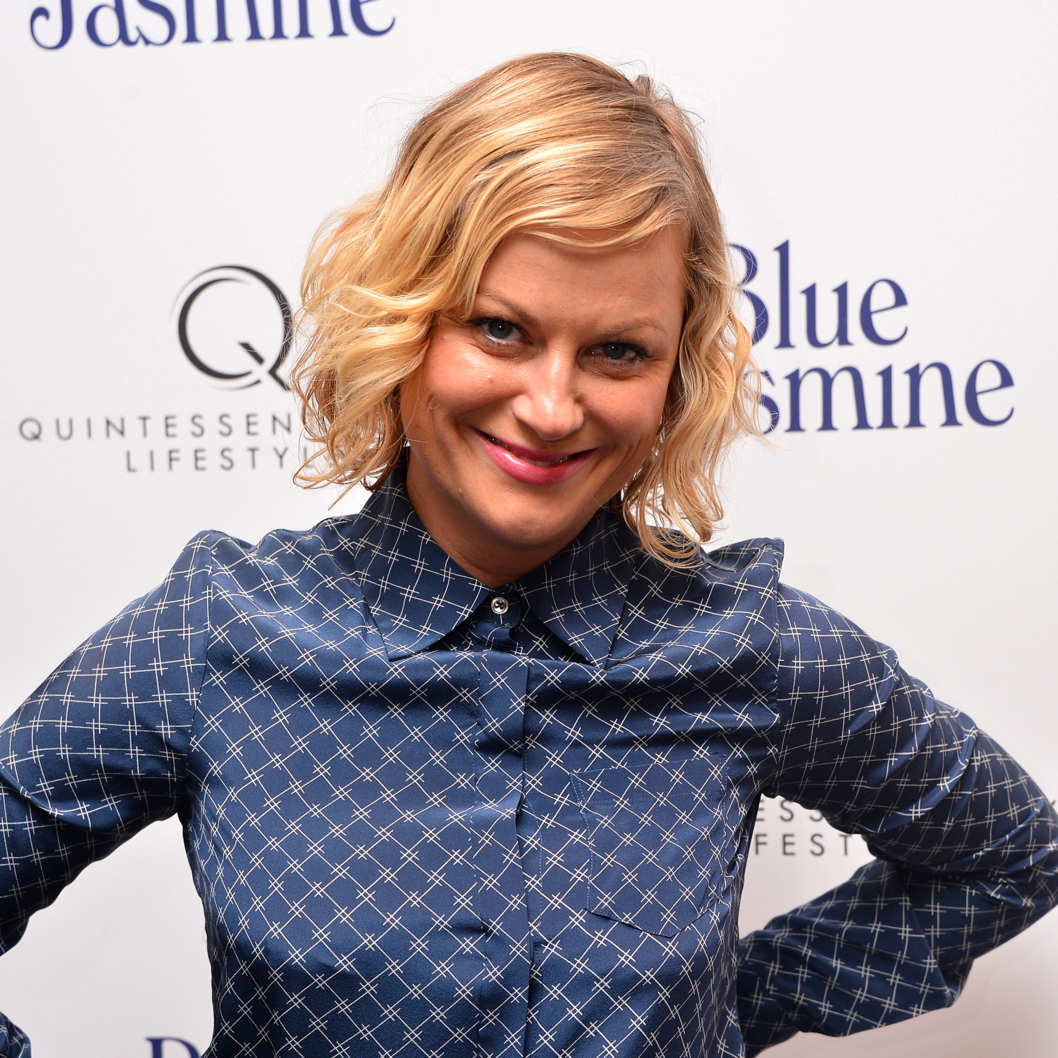 Pixar has historically nailed their voice castings, so it's very exciting to see who they have in store for the next few films. Today, at Disney's D23 Expo, Pixar announced the leads for 2014's The Good Dinosaur, 2015's Inside Out, and 2016's Finding Dory. The Good Dinosaur will star Raising Hope star Lucas Neff, with Judy Greer and Bill Hader playing his siblings, and John Lithgow, Frances McDormand, and Neil Patrick Harris rounding out the cast. Hader will also have a role in Inside Out (his third Pixar film in a row), playing Fear to Mindy Kaling's Disgust, Lewis Black's Anger (perfect!), and The Office's Phyllis Smith's Sadness. Most importantly, Amy Poehler is set to star as Joy because, of course, she is Joy! Lastly, Pixar announced that Dory's parents in Finding Dory will be played by Diane Keaton and Eugene Levy, which is both perfect and makes us jealous that they aren't our parents. It wasn't announced, but it's also safe to say that John Ratzenberger will be in all these movies.