André 3000 Might Have a Solo Album on the Way
Maybe not, but hopefully/probably yes.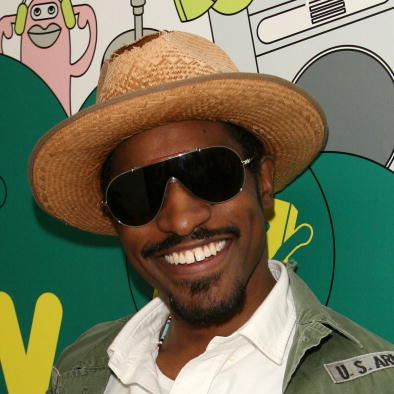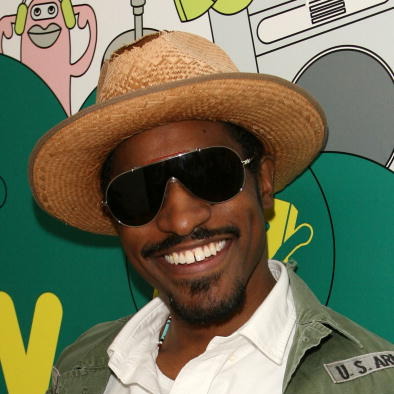 André Lauren Benjamin, unlike his Outkast buddy Big Boi, has never released a solo album. But over the weekend, BET executive Stephen Hill tweeted the following, presumably from an interview or regular ol' conversation: "Me: hey what's up? You got the movie coming,right? Andre 3000: yeah...and I got a solo album coming top of the year." The movie in question is All Is by My Side, André's Jimi Hendrix biopic, which actually isn't allowed to feature any official Hendrix music. So it stands to reason that Three Stacks wrote some tracks for the film and then got a studio groove going and wrote a bunch more, right? It also stands to reason that he's just amassed a bunch of songs since Outkast's Idlewild dropped in 2006 and sees no reason not to use the movie's arrival as extra publicity for an album. Alas, Billboard hit up André's publicist and heard the following: "Regarding reports of a specific plan to release an album in early 2014, there is no official confirmation on that report." Or maybe that's not an alas. We'll see.