New Girl Books Eva Amurri, The Office's Angela Kinsey
They'll appear in an early season three episode.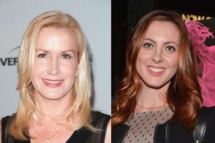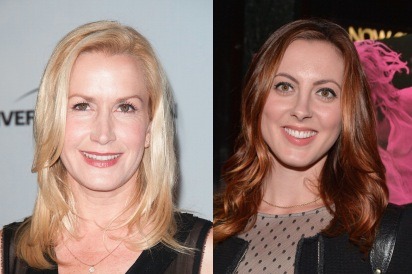 New Girl's third season is now set to feature guest appearances by The Office's favorite cat lady and Californication's favorite Susan Sarandon spawn. Angela Kinsey will play "Rose, a snobbish 'cool' teacher whom Jess meets at the school where she landed the substitute teacher gig last season. Rose is turned off by Jess' diligence and goody-two-shoes approach to her job." Amurri will reprise her season one role as Schmidt's co-worker, who'll give him some romantic troubles. Amurri also appeared in The Mindy Project's debut season.