Another Wizard of Oz Show Coming to NBC
This one will be more like <em>Game of Thrones</em>, allegedly.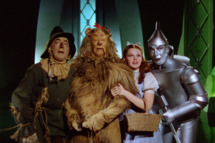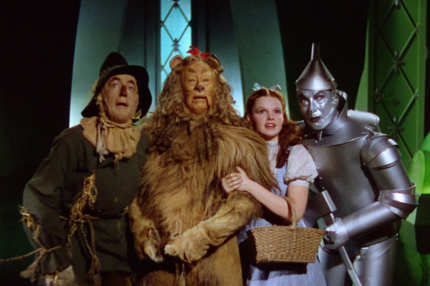 Holy God, another Wizard of Oz show is in the works, this time at NBC. Emerald City, from Siberia's Matt Arnold, is apparently a "dark reimagining of the classic tale … in the vein of Game of Thrones," pulling from all the books in the Oz canon, according to Deadline. The mind reels! Emerald City is but the most recent Oz adaptation possibly heading to the small screen: There's also CBS's medical drama, a Syfy series, a planned story line on Once Upon a Time, and also the fact that every day, whether you notice or not, you hear a reference to The Wizard of Oz. It's everywhere!