Aziz Ansari Is Releasing His Next Stand-Up Special Directly on Netflix
<em>Buried Alive</em>.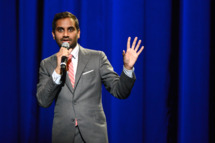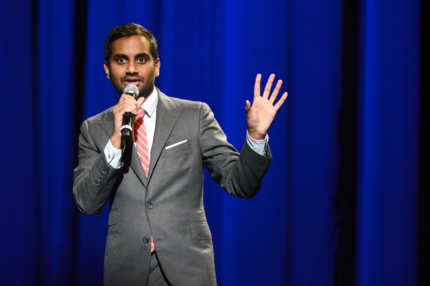 Last month, Netflix announced they were going to release more documentaries and comedy specials. Today, the New York Times reports they've made good on that promise in a big way. Aziz Ansari, whose first hour special premiered on Comedy Central and his second he self-released, will be releasing his third special directly through Netflix. Entitled Buried Alive, it will go up on November 1. It's a nice way to celebrate El Día de los Muertos or soothe your Halloween "candy" hangover.