Justified, Get Shorty Author Elmore Leonard Dead at 87
A legendary writer of Westerns and crime novels. His work has been adapted into countless movies and TV show.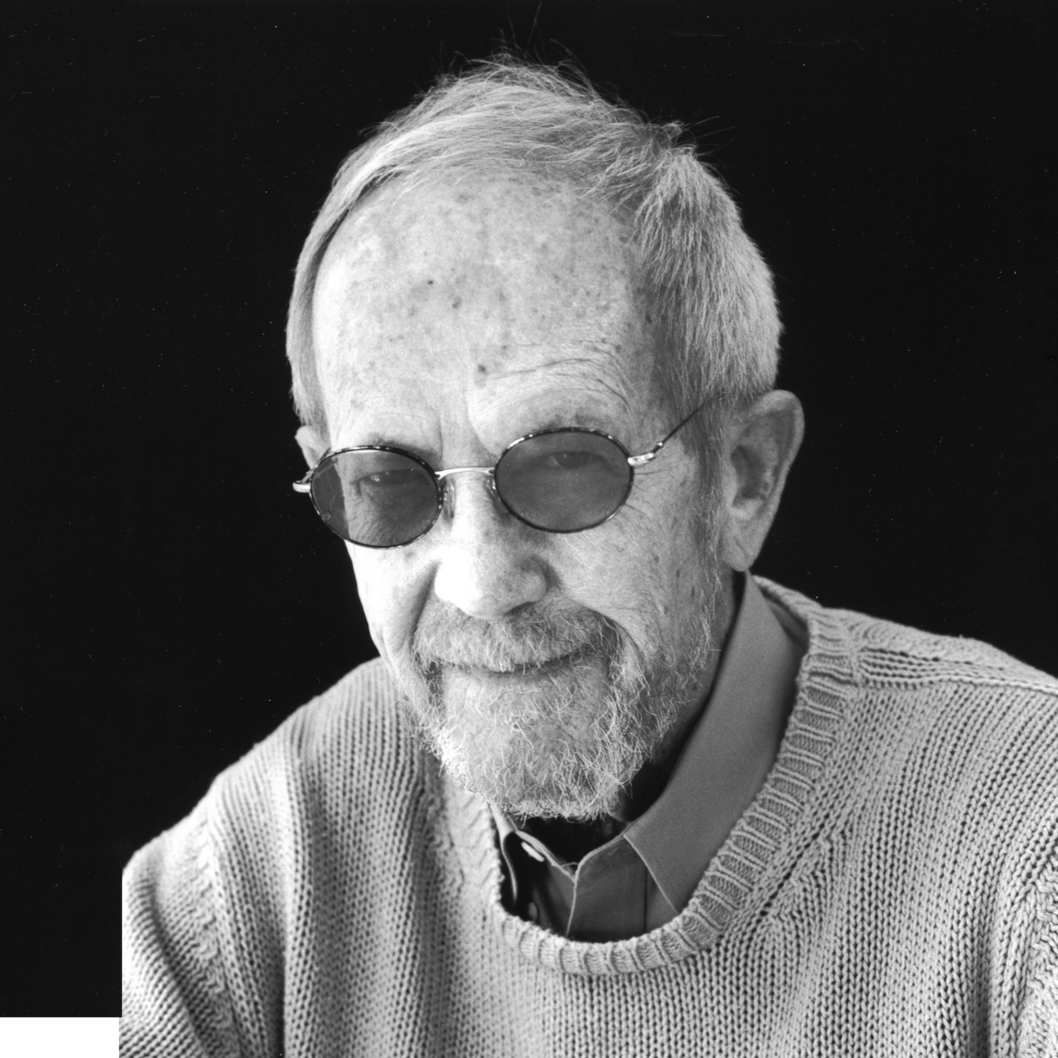 This morning, Elmore Leonard's researcher wrote a post on the author's Facebook page: "The post I dreaded to write, and you dreaded to read. Elmore passed away at 7:15 this morning from complications from his stroke. He was at home surrounded by his loving family." Born in New Orleans in 1925, Leonard would go on to be one of the most legendary writers of Westerns and crime novels ever. Celebrated for his grittiness and way with dialogue, Leonard's influence is a significant one. Numerous movies and television shows have been produced from his work, including: 3:10 to Yuma, Jackie Brown, Out of Sight, Get Shorty, and Justified. He would have been 88 in October.