The Best Frozen Moments From the 2013 VMAs
Taylor Swift had fun. Rihanna did not. Will Smith was a dad.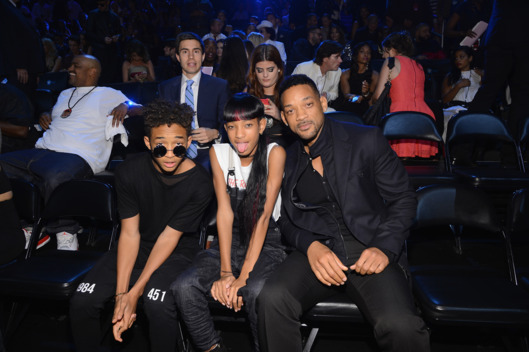 We have already GIF'd the VMAs, picked our highs (Justin!) and lows (Miley!), and showed you the best of the red carpet. But now it's time to take a closer look and focus on those perfect fleeting moments between the moments. Relive Drake's disinterest in Miley being Miley, Rihanna's disinterest in everything, all things Taylor Swift, and Will Smith in his best role yet: cool dad.
BEGIN SLIDESHOW