Beyoncé Biked the Brooklyn Bridge to Get to Her Last Barclays Center Concert
Kinda like the time Jay Z rode the subway to <em>his</em> Barclays gig.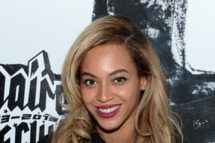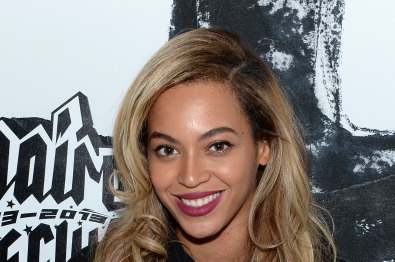 The Instagram photos — there are four of them, collaged together — don't exactly show Beyoncé on a bike, but they sort of show her with a bike. So if the Blue Ivy conspiracy theorists are looking for new fodder, here you go. Just ignore the fact that a Google image search for "Beyoncé bike ride" clearly shows that Bey can and does ride bikes. And that there's a family precedent, like the time Jay Z took the subway to his final Barclays performance last October.