Bob Odenkirk, Patton Oswalt Join Kitchen Sink
It's a vampire/zombie/alien comedy.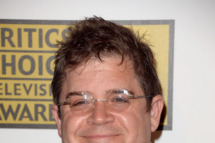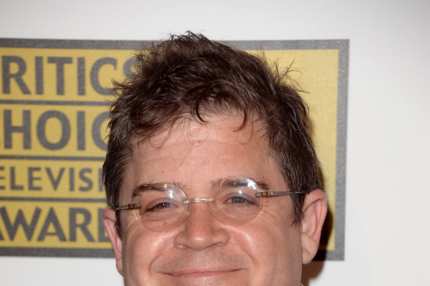 Patton Oswalt and Bob Odenkirk have joined the cast of Kitchen Sink, a genre mash-up comedy, Deadline reports. The movie is set in a town where humans have teamed up with vampires and zombies to fight an alien invasion. The cast also includes Gossip Girl's Ed Westwick, who plays a vampire. Of course.