Bret McKenzie Writing a Musical Fantasy That's Part Muppets, Part Labyrinth
With "dragons and monsters and stuff."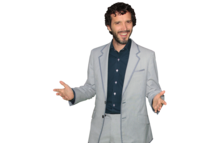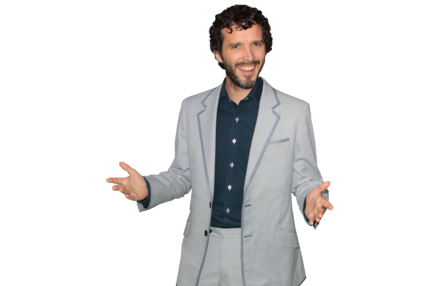 Flight of the Conchords co-maestro Bret McKenzie is working on an untitled script that sounds nothing short of awesome. "It's a fairy tale comedy musical, sort of akin to Labyrinth or something like that," McKenzie tells Collider. "I want to make a comedy musical with singing dragons and monsters and stuff. [It's] live-action, so it would be a mixture of The Muppets and The Princess Bride." McKenzie's about halfway through writing, and says he's getting a hand from The Muppets helmer James Bobin.