The Butler Sweeps the Weekend Box Office
With some help from Oprah.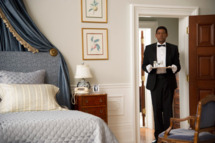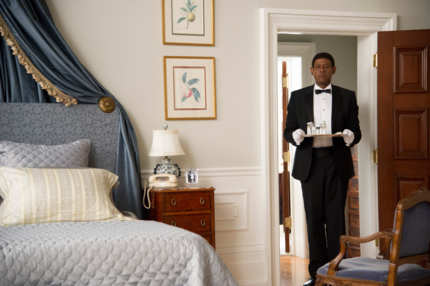 The combination of Oprah's unique star power and Forest Whitaker's finely tuned performance as a White House domestic servant put Lee Daniels' The Butler at the top of this weekend's box office, opening with $25 million. It was followed by We're The Millers, which took in a respectable $17.1 million; it's made a cumulative $68.8 million in just two weeks. Meanwhile, the highly anticipated Kick-Ass 2 fell short of expectations, opening in fourth place with $13.6 million. Last week's top movie, Elysium ($13.6 million), and Planes ($13.2 million), which are both on their second week, rounded out the top five. The weekend's other newcomers, Jobs and Paranoia, also underwhelmed, bringing in $6.7 million and $3.6 million, respectively.
* This post has been corrected; it originally erroneously said We're the Millers was the top movie last week, when it was Elysium.