CBS Orders Steven Spielberg Space Show, EXTANT
It's about space! And brought to you by Steven Spielberg.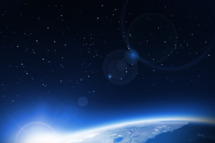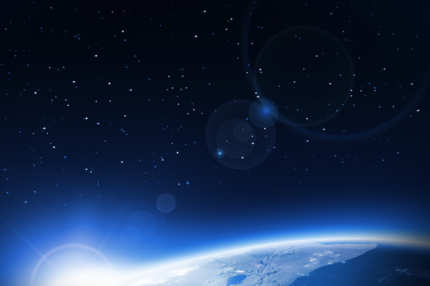 With the success of Under the Dome, which took just five episodes to go from miniseries to actual series with a second season, CBS has ordered next summer's Dome: "A futuristic thriller about a female astronaut trying to reconnect with her family when she returns after a year in outer space" called EXTANT. Yes! More women in space! Unfortunately for CBS, however, EXTANT is not nearly as punny as Dome.