CBS Developing a Medical Drama Based on The Wizard of Oz (Wait, What?)
Seriously, <em>what</em>?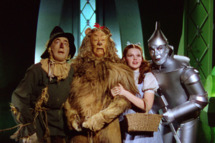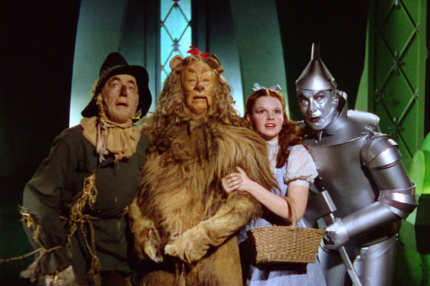 It's called Dorothy, and CBS is dubbing it "a medical soap based in New York City, inspired by the characters and themes immortalized in The Wizard of Oz." Carl Beverly and Sarah Timberman, who've worked on FX's Justified and CBS's Elementary (a New York-ification of Sherlock Holmes), are executive producing. Lest ye forget, Syfy also has an Oz show set in a dystopian future. It's finally fair game to transpose L. Frank Baum's magical story onto any type of series you want; make your "Mr. Chips to Tin Man" moral parable pitch now.