Chris Pratt Hopes Marvel Makes Ten Guardians of the Galaxy Movies
"It&rsquo;ll be the <em>Citizen Kane </em>of movies other than<em> Citizen Kane.</em>"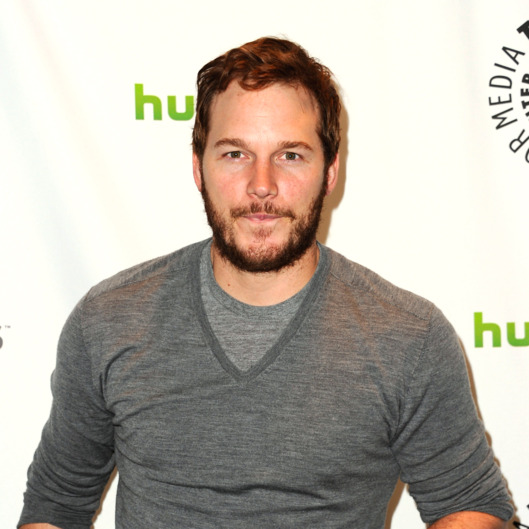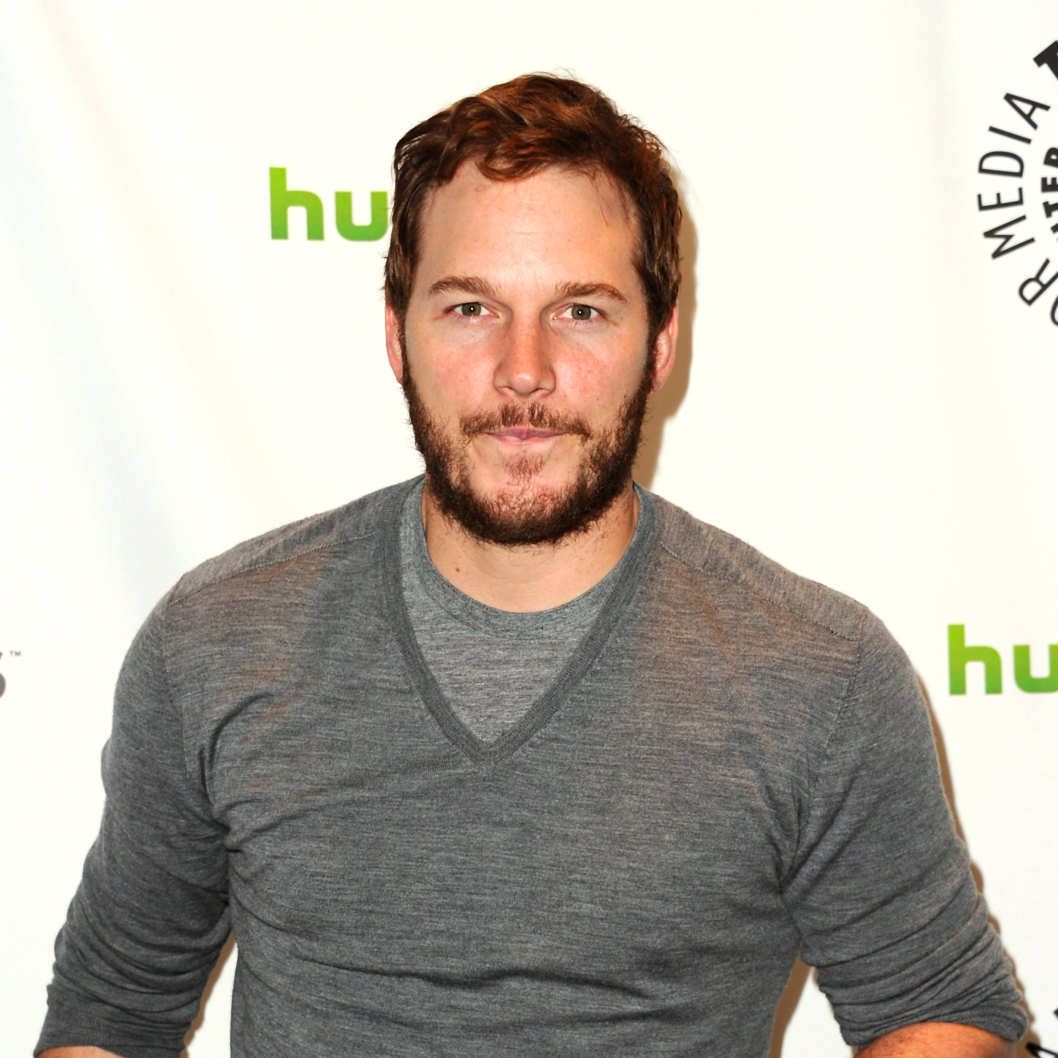 Chris Pratt hasn't only been getting mega buff for Marvel's next posse flick, Guardians of the Galaxy — he's also been having a great time. "It's hard to even put into words, especially for someone like me who has the vocabulary of a sixth-grader," Pratt tells IGN. "It's so imaginative and so unreal. ... I don't know what to say about it other than it might be — oh! It's the greatest movie of the 21st century! That's what I'll say. It'll be the Citizen Kane of movies other than Citizen Kane." While Pratt's not sure what the exact feel of the final product will be, he hopes Guardians hits Avengers-level success so the franchise can keep going. "I sure hope it does, because I've never done anything like it. I hope they make ten of them."