Coolio to Auction Off His Entire Musical Catalogue Because He Wants to Work More on His Cooking Career
He wants to use the money to pay for his next cookbook and an online cooking show.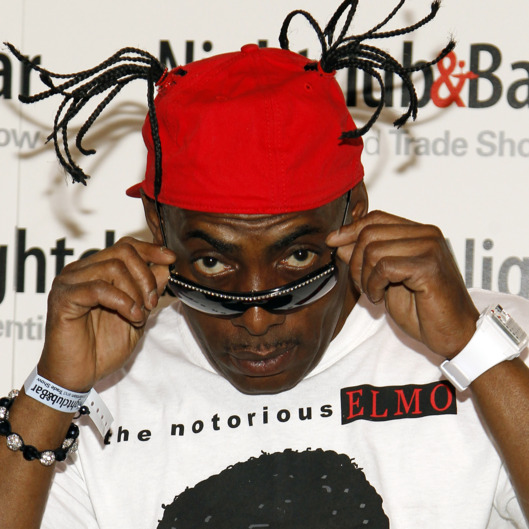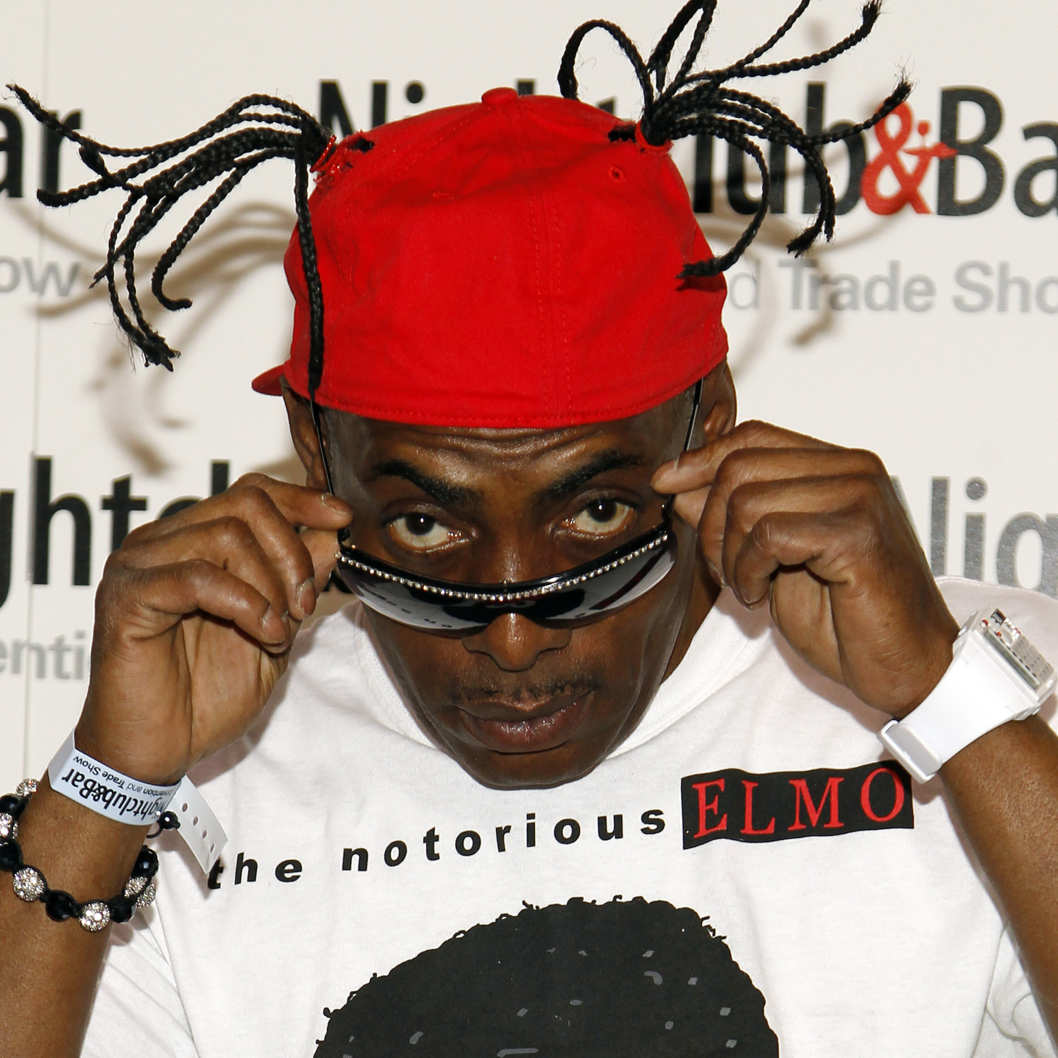 You will soon have the opportunity to own "Gangsta's Paradise": 123 of the rapper's songs are being auctioned off to fund his cooking career. He wants to write the follow-up to Cookin' With Coolio and launch an online cooking show. Expected to net him anywhere from $134,000 to $225,000, the auction winner would also get memorable tracks such as: "Fantastic Voyage," "C U When U Get There," and "Aw Here it Goes" (a.k.a. the theme song to Kenan and Kel). Kickstarter fund, anyone? We'll happily split the verses in "1, 2, 3, 4."