Marion Cotillard Replaces Natalie Portman As Lady Macbeth
In a film adaptation, starring opposite Michael Fassbender.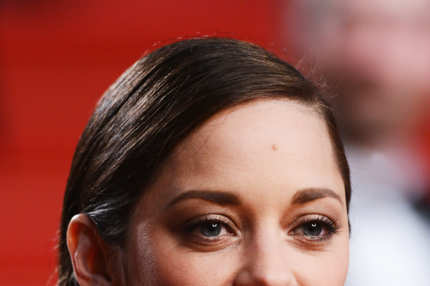 In May, we told you that Natalie Portman and Michael Fassbender were cast to star as the Macbeths in a new film adaptation of The Scottish Play. In that post, we said that Portman has "long wanted to take on the role" of Lady Macbeth. Well, she will have to wait a bit longer, as it came out this morning that she was replaced by Marion Cotillard. Looking at her past work of playing crazies, we expect Cotillard will do a great job at hating spots.