Demi Lovato Heading to Glee
For at least six episodes.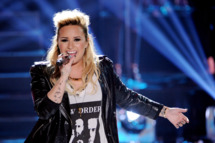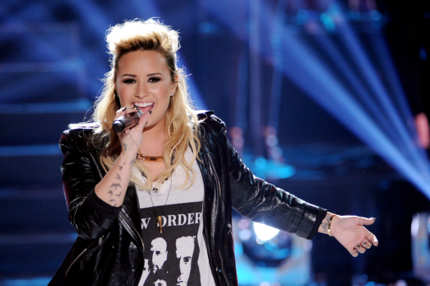 It looks like Demi Lovato is Glee-bound. According to TVLine, she'll be joining the cast of the show for "at least six episodes," marking her first regular acting gig since her days on the Disney Channel's Sonny With a Chance. Lovato will be playing Dani, one of Rachel and Santana's New York friends — thus giving the X Factor judge plenty of chances to sing duets with Adam Lambert. It's like a slot-machine jackpot of cross-promotional opportunities for Fox!