Demi Lovato Will Be Santana's Love Interest on Glee
Sorry, <span class="st">Brittana</span> fans.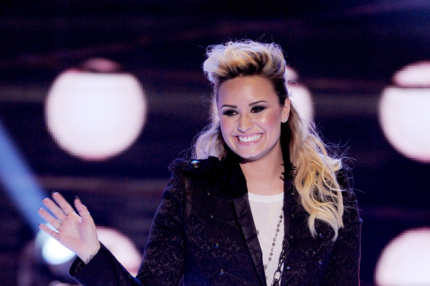 Demi Lovato will be playing Santana's lesbian love interest on Glee this season, actress Naya Rivera tells MTV. "I'm very, very excited about that," Rivera says. Oh, you are not the only one, Naya. Trust. Lovato's currently set for a six-episode guest arc, but who can know the future?