Diablo Cody's Paradise Coming to DirectTV Next Week
Starring Julianne Hough.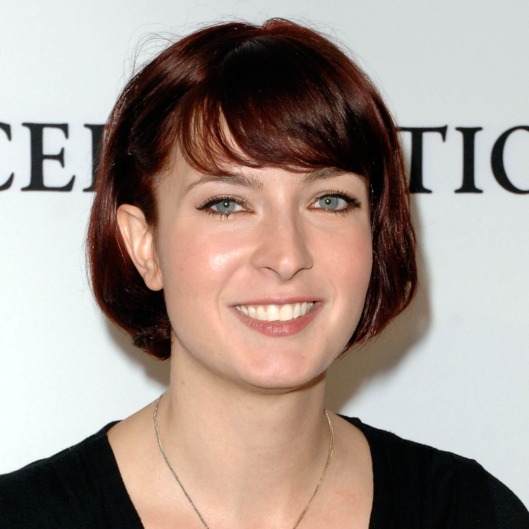 Diablo Cody's directorial debut Paradise will premiere on DirecTV on August 8, Cody announced on Twitter this afternoon. The movie, formerly known as Lamb of God, will still open in theaters at some point in October, too. The film stars Julianne Hough as a formerly religious woman who, after surviving a plane crash, decides to let loose in Las Vegas, where she befriends a craps dealer (Octavia Spencer) and a bartender (Russell Brand). Alas, there's still no trailer for the movie, but August 8 is pretty damn soon, so cool your jets.