Drake Got Kanye to Come to His Festival
And he has a new song.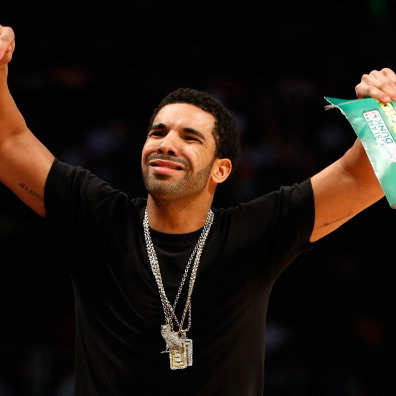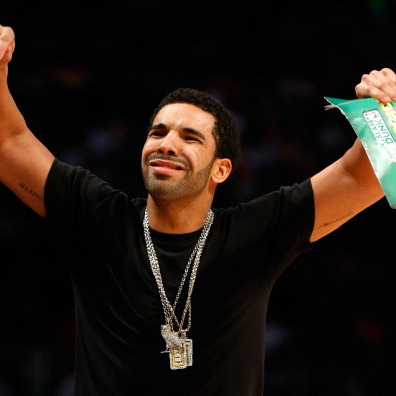 Today, or really last night, in Drake: The fourth annual OVO festival went down in Toronto, and a lot of very famous people showed up! As in: TLC, Miguel, Diddy, Mase, A$AP Rocky, Big Sean, Wale, The Weeknd and — as the headline already gave away — Kanye all made surprise appearances. Kanye even said nice things about Drake (if you count "We made Watch the Throne to put you in your place" as a nice thing). Meanwhile, Drake released a new and highly romantic song for your seduction needs. He is really on his game today.