Ellen DeGeneres Will Host This Year's Oscars
She's hosted once before, in 2007.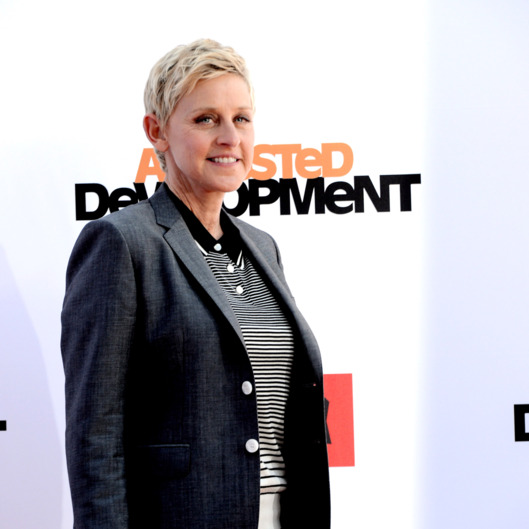 Ellen DeGeneres will host the Oscars, she announced on Twitter today. This will be her second time doing so; she previously hosted in 2007, to mostly decent reviews, and she hosted the Emmys in 2001 and 2005. Plus she hosts a talk show every day. She's host-y! And she's also not at all polarizing. Who doesn't like Ellen? It's hard to imagine her crafting a show that would be at all controversial — which makes her pretty much the opposite of last year's host Seth MacFarlane.