Fox Is Making an American Broadchurch
Finally, a show about investigating a murder!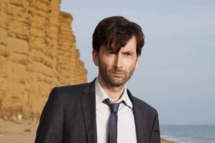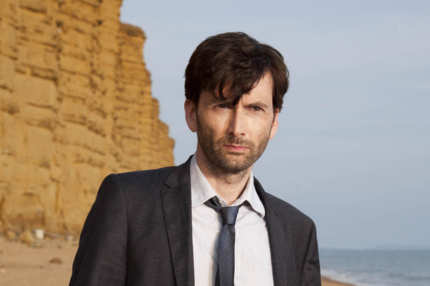 Fox is developing an American adaptation of the British series Broadchurch that will air in the 2014–15 season, the network announced today. The show, like its predecessor, is set in a small seaside town and focuses on the mysterious death of a young boy. The series follows the police officers investigating the death, the townsfolk who fall under suspicion, the various families affected by grief, and the effects of the distorted media frenzy. The U.K. original, which stars David Tennant and is great, will air on BBC America starting August 7, if you prefer your small-town murders be solved by Doctor Who.