FX Orders Paul Giamatti Pilot
He plays a hard-boiled homicide detective.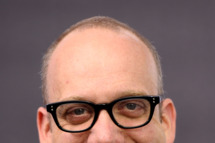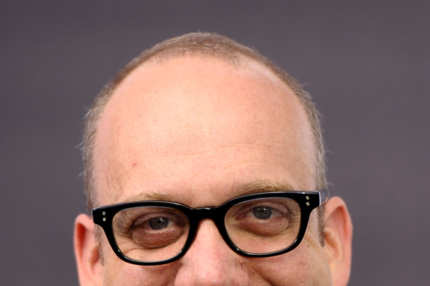 FX has ordered a new drama pilot starring Paul Giamatti, the network announced today. Hoke, written and produced by Justified's Scott Frank, is set in Miami in the mid-eighties and is an adaptation of Charles Willeford's Hoke Mosely novels, including Sideswipe, New Hope for the Dead, and The Way We Die Now. (Willeford's first Hoke Mosely book, Miami Blues, was already made into a movie in 1990.) Giamatti will play the titular detective, whom FX describes as "hardboiled and possibly insane." Just like all of FX's lead characters!