Glee Might Hang It Up After Season Six
2015 is the eyed conclusion.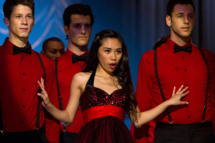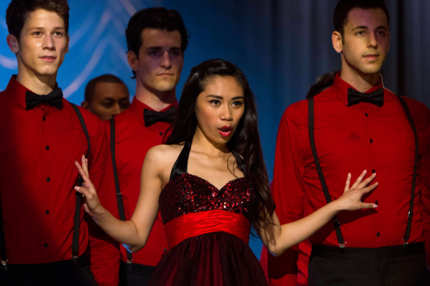 "If we discover a new crop of kids and there's some breakout, who knows. But right now, we're thinking about two seasons," says Fox president Kevin Reilly. Those two seasons have already been ordered, and the tentative end date is May 2015. Series creator Ryan Murphy recently said the death of Cory Monteith would be addressed on the show early in season five, "in a way where the cast members will not have to re-create feelings of grief that they've had" but rather "in an upbeat way."