Harry Connick Jr. Will Judge American Idol
It's been confirmed.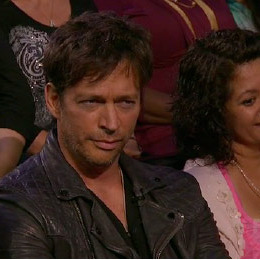 For those who were on the edge of their seats waiting to find out whether American Idol season 46 thirteen would go on as planned, or be delayed for lack of a third judge: Harry Connick Jr. — once an amazingly candid guest mentor — has finally agreed to take over the remaining judge's chair alongside J.Lo and Keith Urban, according to The Hollywood Reporter. Let's remember what the former Dr. Luke had to say about his potential role back in May: "I think you need to be completely honest and I think you need to be diplomatic ... there's no reason to be mean, but it's called being a judge." So, expect a good dose of tough love when Fox's tentpole singing competition returns January 15.