HBO Orders New David Milch Pilot, The Money
Starring Brendan Gleeson.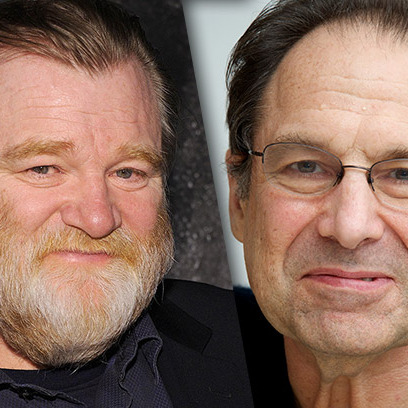 HBO is getting back into the David Milch business, more than a year since his last show, Luck, was canceled because of horse-death concerns. The network has ordered a pilot for The Money, a show about the corruption of the very wealthy. Acclaimed Irish actor Brendan Gleeson (In Bruges), who won an Emmy for the 2009 HBO movie Into the Storm, will star as James Castman, a powerful American media mogul. Considering that Milch has successfully gotten three shows on the network (Luck, John From Cincinnati, and, of course, Deadwood), his chances look pretty good, assuming Castman doesn't spend his money at the track.