Hear the New Miley Cyrus Single 'Wrecking Ball'
It&rsquo;s the first release off <em>Bangerz</em>.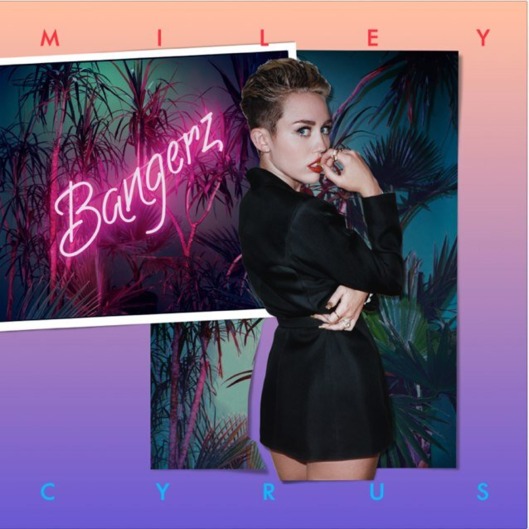 Miley Cyrus may not have won the Song of the Summer, but Labor Day and the inevitable summer's end are right around the corner so it's time to get new speculation going. Mainly, what song will we be listening to when the crisp breeze of fall has us bundling those scarves a little tighter around our headphone cords? Now in the running is Cyrus's latest song "Wrecking Ball," which was released Saturday night via (what else?) Miley's Twitter account complete with Miami Vice–inspired album cover. The single will be on the forthcoming album Bangerz, which comes out just in time for blazer weather on October 8.