Houdini Miniseries On the Way
Starring Adrien Brody.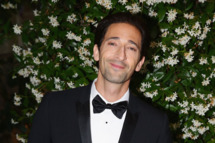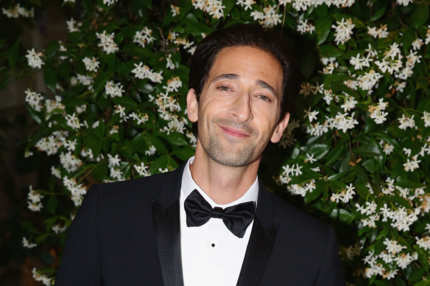 The History Channel has green-lit a four-hour miniseries about Harry Houdini, the network announced today. Adrien Brody will star as Houdini, and Kristen Connolly (House of Cards) will play his wife. The miniseries will cover not only Houdini's work as a magician, but also his work as a spy, his relationship with Rasputin, and his battles with Sir Arthur Conan Doyle — as was just chronicled on Drunk History, if you need a primer.