The James Brown Biopic Is Finally Happening
<em>42&rsquo;s</em> Chadwick Boseman will play the lead.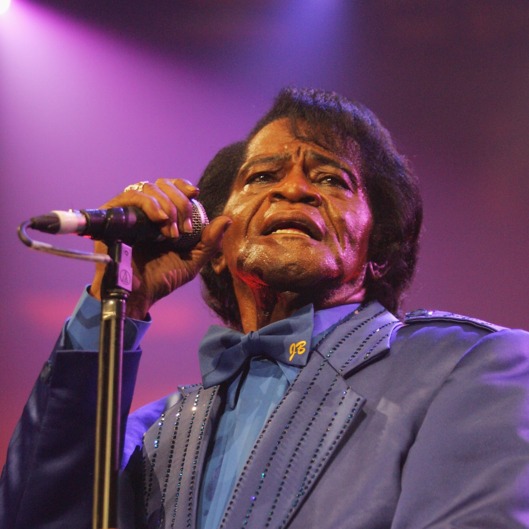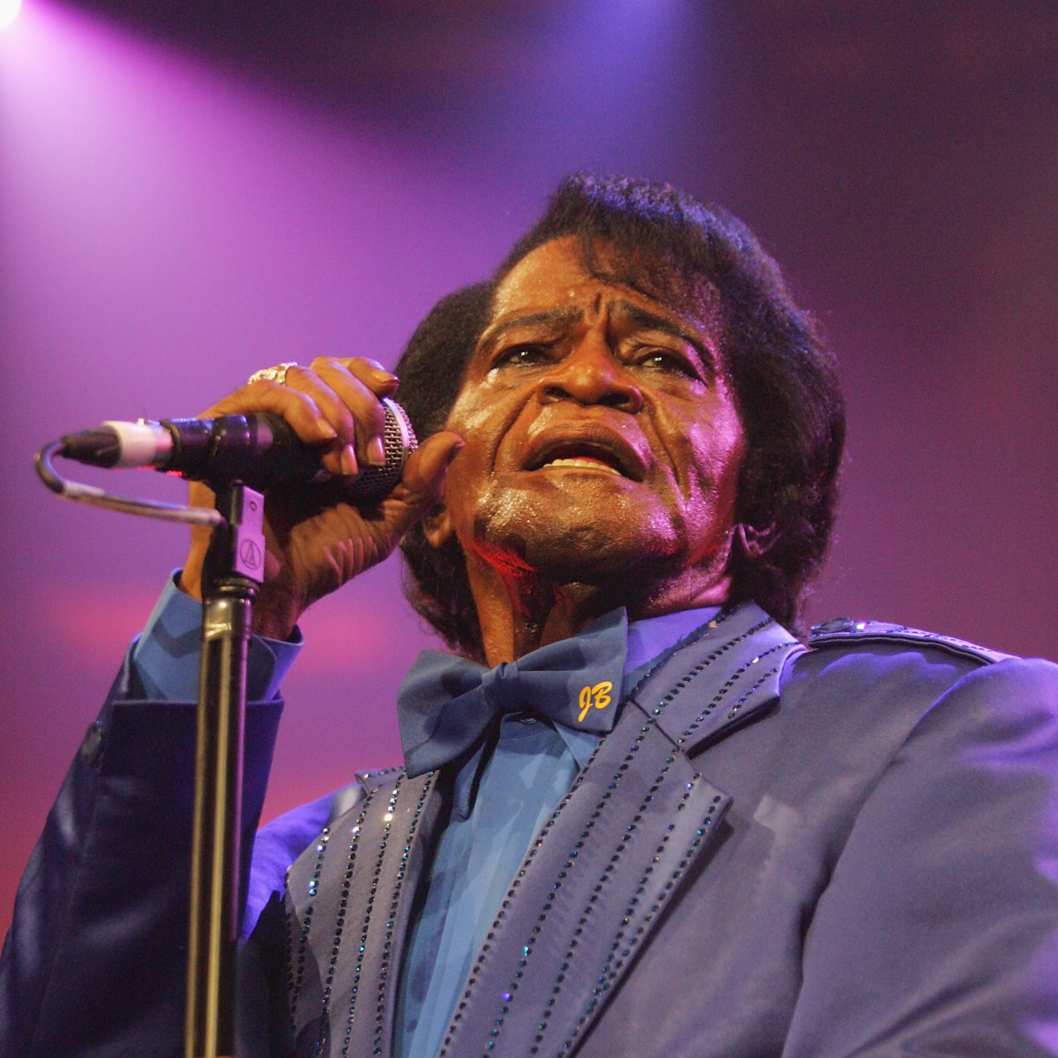 The long-gestating James Brown feature has finally gotten the go-ahead from Universal and Imagine Entertainment. According to Variety, it "follows Brown's rise from extreme poverty in Georgia to becoming a world famous and highly influential R&B musician with a string of hits in the 1960s and '70s … " and Mississippi governor Phil Bryant also announced today that a majority of the film will be shot in his state. Even better, the biopic cast 42 star Chadwick Boseman as the "godfather of soul."
Over at The Wrap, there are rumors that director Tate Taylor is looking to reunite some of his cast from The Help. Viola Davis, Octavia Spencer, and Nelsan Ellis have all been mentioned for supporting roles.
The still-untitled feature will be produced by Brian Grazer, Eric Huggins, John Norris, Victoria Pearman, and Mick Jagger, who is said to be depicted in the film.