James Spader to Play Ultron in Avengers Sequel
He's the main villain.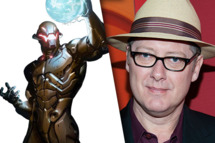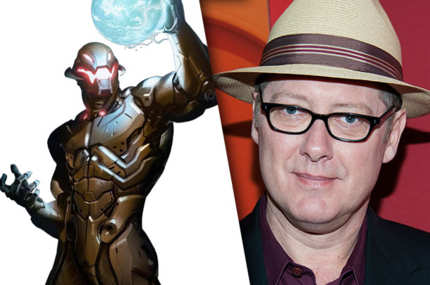 Last month, we learned that the next Avengers movie will be titled The Avengers: Age of Ultron, implying that Ultron will be the main baddy. Well, today Marvel announced that James Spader will be playing the supervillain. Considering that Ultron is a sentient robot, it's not clear whether this is primarily a voice-acting role. Either way, we're pretty sure this means that Ultron is going to be into some really weird sex stuff.