Jason Priestley Is Writing a Memoir
Your move, Luke Perry.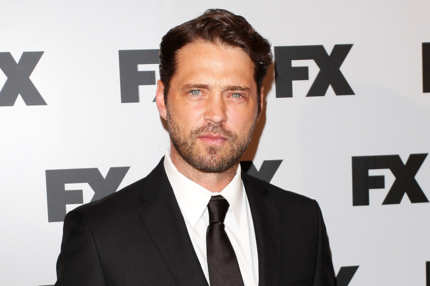 Jason Priestley is writing a memoir that HarperCollins says will contain "never-before-revealed" details from the 90210 set. Thank you, book gods! Let this well never run dry! According to THR, Priestley received a "multiple six-figure advance" for the book, though certainly the joy one might get from a dishy 90210 book is priceless. Expect the book next spring, and expect Kelly Taylor to just not appreciate it like she obviously should.