Jeff Bridges Wants Meryl Streep in The Giver
Just when this adaptation didn't seem like it could get more intriguing.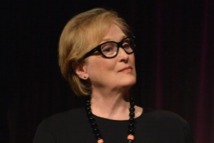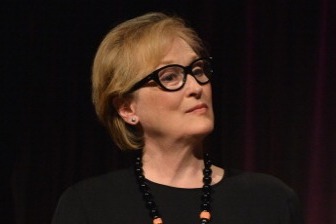 The prospect of Jeff Bridges playing that sad-eyed, bearded ancient from the cover of Lois Lowry's 1993 classic The Giver is almost impossible to improve upon. But Meryl Streep's a good way to boost the excitement factor for any project, and now she's in talks to play the film's chief elder, "the authoritarian charged with keeping order in a society that seems utopian." Phillip Noyce (Salt, Patriot Games, The Bone Collector) is directing, Australian newcomer Brenton Thwaites will star as Jonas, and production is starting soon in South Africa.