Report: Kanye West Turned Down a Judging Seat on American Idol
According to <em>Us Weekly</em>.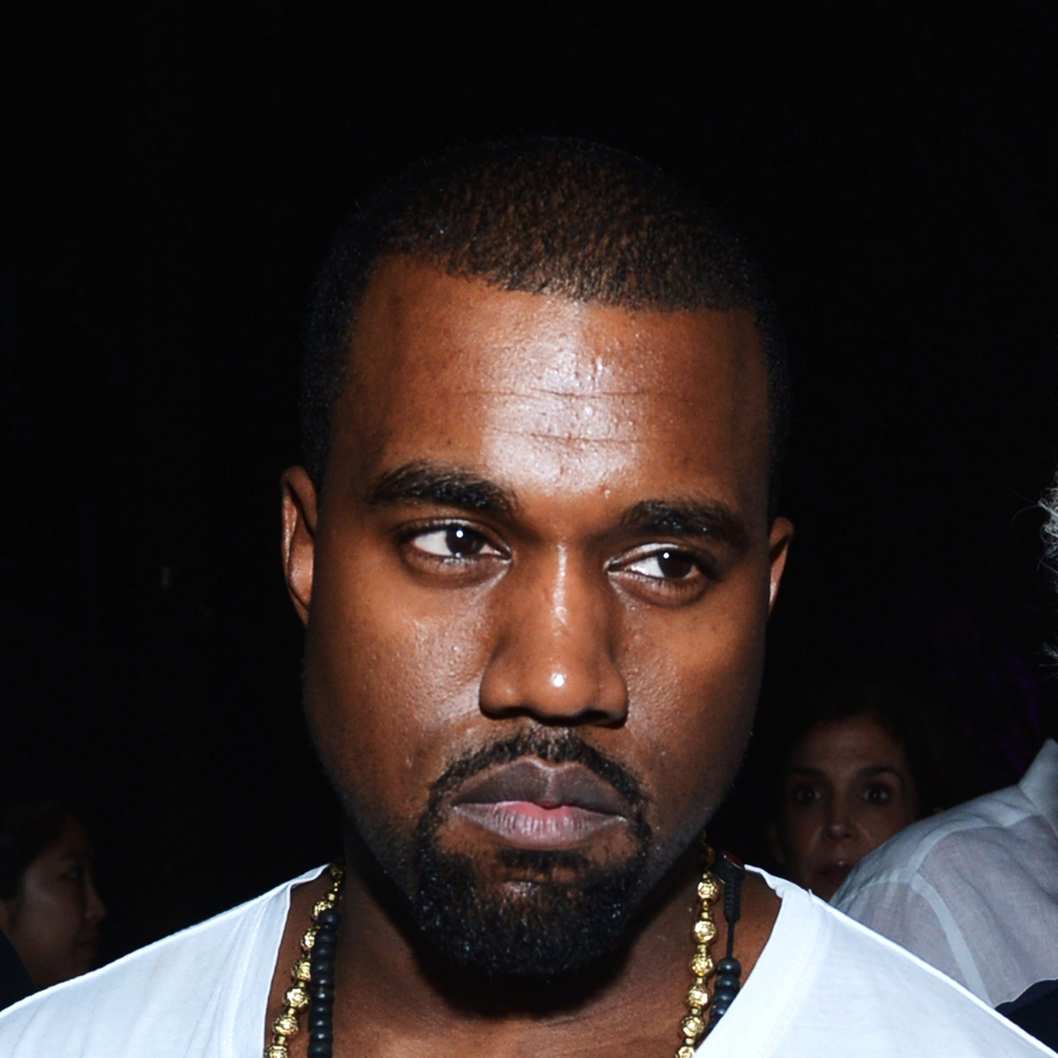 A source told Us Weekly that Kanye West was offered the third spot on American Idol's thirteenth-season judging panel (the other two belong to Keith Urban and Jennifer Lopez), but he turned it down because "he didn't want to go that mainstream ... and lose any street cred." Big question here: Has anyone over at Idol actually met Kanye West? Although amusing, it's not surprising that Kanye would choose to pass on the gig. He rarely does interviews (or even smiles for photographs, unless it's his future mother-in-law), and the inspirational core of Idol doesn't quite match up with his ... current aesthetic. According to the source, others on the Idol judge wish list include will.i.am, Diddy (now, how would that work with Jennifer Lopez?), and producers Rodney Jerkins and Dr. Luke. Our dreams of seeing Kanye's awkward interactions with Ryan Seacrest are forever dashed.