Katy Perry's New Single Leaked Early
You can listen to "Roar" right now, if you want.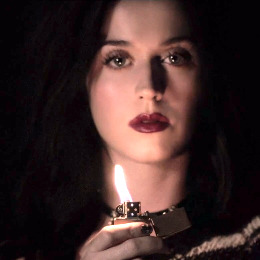 Though it was slated for an August 12 premiere, blue-wig burning "Roar" — the first single off Katy Perry's forthcoming album Prism — somehow made its way onto the Internet on Saturday. EMI/Capitol responded by providing radio stations with the single ahead of schedule, and participating Clear Channel outlets set to play "Roar" hourly. Perry herself took to Twitter to helpfully remind fans that they can still pay for the song when it hits the iTunes store at midnight on Monday, but those who want to test it before they plunk down 99 cents can hear it below.