Leonardo DiCaprio Might Play a Viking King
In <em>King Harald</em>.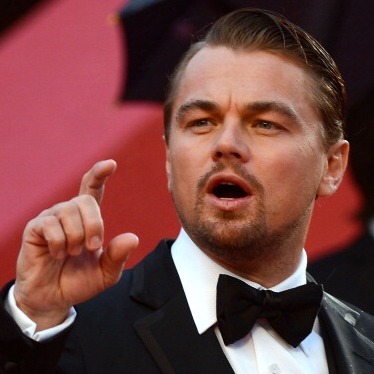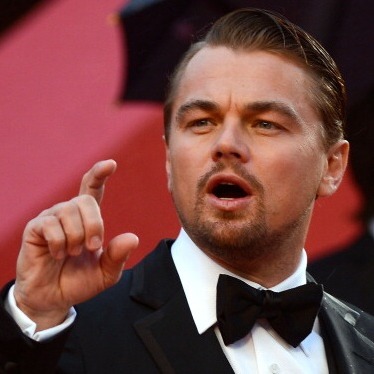 Leonardo DiCaprio is already thinking about playing 19th-century Russian badass/mystic Grigori Rasputin, but he's also getting in the mix with a movie about Vikings. The project is called King Harald, and Vacancy writer Mark L. Smith is penning it with DiCaprio in mind. "The subject: Harald Hardrada, the 11th Century conqueror who has been called the last great Viking king." The man ruled Norway for two solid decades, "but his quest for power and thirst for battle led to his being exiled for a time to Russia and then returning in triumph." Deadline says the movie's being pitched as "a Braveheart-style story. DiCaprio, a history buff, has long been interested in headlining a Viking movie; he had once circled a film about Viking warriors that Mel Gibson was to direct." DiCaprio's Appian Way production company is definitely onboard; now let's see if Leo has it in him to go full-Viking.