Les Misérables Will Become a Lawyer Show on Fox
There is a castle on a cloud ... and it is the American criminal justice system!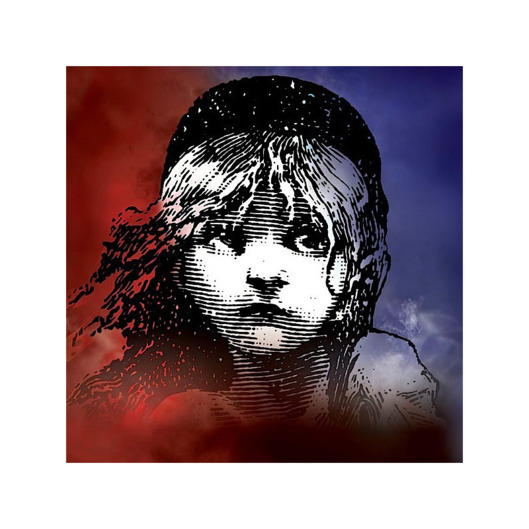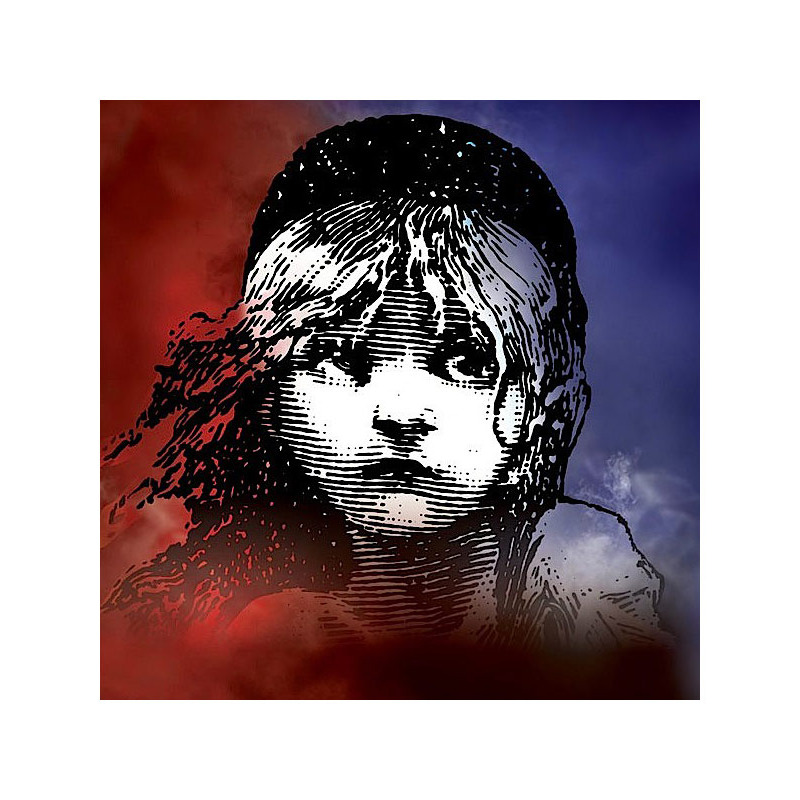 Fox has given a script commitment to a modern spin on Les Misérables that will turn the story of Jean Valjean into a contemporary lawyer show. Veronica Mars creator Rob Thomas is onboard as a producer, with a script written by Graham Norris. According to Deadline, it'll be a prime-time soap about "a brilliant lawyer running a legal exoneration program who fights to evade the consequences of his own unjust conviction many years before." He'll juggle "high society," his humanitarian work, and a rocky home life, because it's 2013, and that's what shows are about. Les Miz: The Lawyer Show, folks. The mind reels.