Let Mark Wahlberg Explain Why The Lone Ranger Bombed So Hard
"They're spending $250 million for two dudes on a horse?"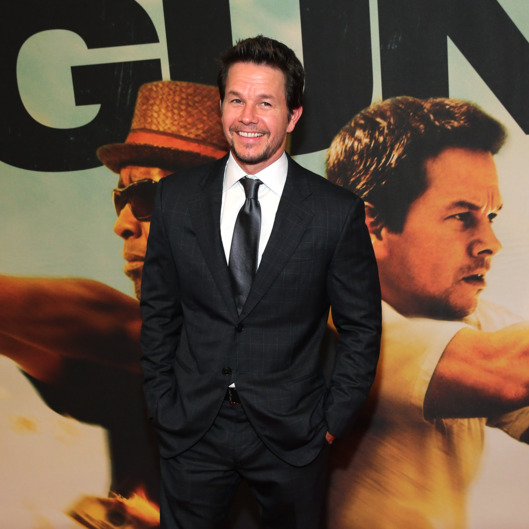 Earlier in the week we showed a video of Johnny Depp and the rest of The Lone Ranger team blaming the press for the failure of their movie. Well, Mark Wahlberg somewhat agrees with them, telling the Los Angeles Times, "There's intense scrutiny on [all movies], way more than before." However, he also has a bigger explanation for TLR's failings: That a western doesn't need to be so damn expensive. "They're spending $250 million for two dudes on a horse?" Adding, "Where's the money going?"
He understands that much of this is the studios' fault. "They are spending so much money to pull the wool over the audience's eyes with these effects-driven movies," he said. "It's not like Jurassic Park, where you saw something groundbreaking and innovative and said 'Holy … I gotta see that. Every end-of-the-Earth movie kind of feels the same."
You might be thinking, "That's tough talk for someone about to star in a Transformers sequel." Wahlberg, however, argues, "Transformers is a different thing." Beyond the fact that Bay doesn't go over budget, Wahlberg believes, "What Michael's been able to do is elevate the material and take the human element to a whole other place." Moral of the story is don't spend $200 million on a horse movie unless those horses transform into alien robots.