Linda Ronstadt Says She Can't Sing Anymore
Because of Parkinson's disease.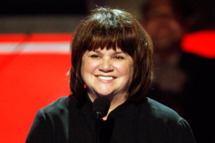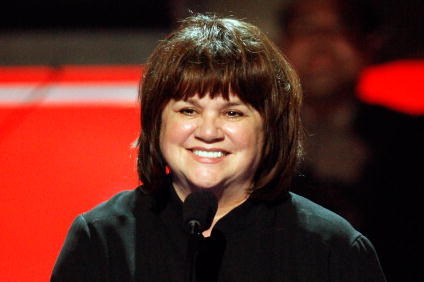 In an interview with AARP to be published next week, the woman who gave us "You're No Good" and "It Doesn't Matter Anymore" revealed that she has been diagnosed with Parkinson's disease. A post on the organization's website explains that 67-year-old Ronstadt "began to show symptoms as long as eight years ago," and now often uses walking poles and a wheelchair to get around. Making things even worse, Ronstadt explained that, "No one can sing with Parkinson's disease. No matter how hard you try."