Lost Early Orson Welles Film Discovered in Italy
Entitled <em>Too Much Johnson</em>, it was filmed three years before <em>Citizen Kane</em>.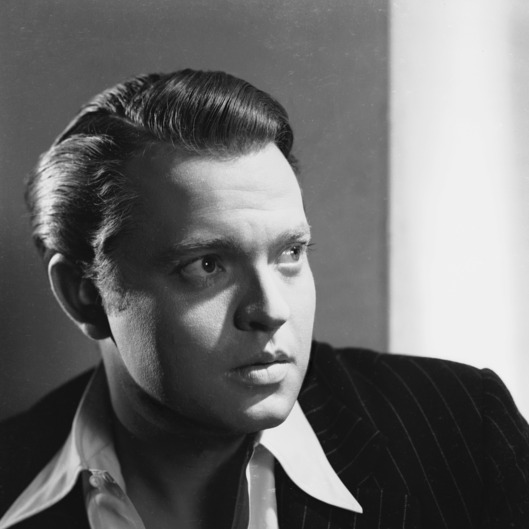 In 1941, Orson Welles released what was widely considered his feature film debut: A little movie called Citizen Kane. However, three years earlier, he shot another fullish-length (40 minutes) movie, Too Much Johnson, an adaptation of William Gillette's 1894 play. Welles originally shot the movie to play before his own stage version of the comedy, but never showed it to an audience as the play closed before he could finish editing it. It remained unseen for decades and, after a fire destroyed Welles' Spanish villa in 1970, it was widely considered that no copies existed.
However, a copy was recently discovered in a warehouse in the northern Italian town of Pordenone. It's in surprisingly salvageable shape and is currently being restored by the George Eastman House with the help of the National Film Preservation Foundation with the intention of premiering it at Pordenone's silent film festival Le Giornate del Cinema Muto on October 9 and the George Eastman House on October 16. Head over the New York Times for some very compelling screencaps from the film and then maybe you can start laughing at how silly of a title Too Much Johnson is.