Luther Might Become a Movie
It would be a prequel, says the show's creator.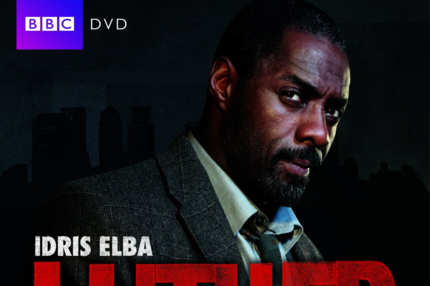 The third season of Luther airs in the United States starting September 3, but the show's creator is already looking ahead to the next Luther chapter: a movie. "I've written the script and we hope to get the film made next year," Neal Cross told the BBC. "It will follow [Luther's] career in the earlier days, when he is still married to Zoe, and the final scene in the film is the first of the initial TV series." Eeeeeeee! Idris Elba is apparently onboard, so now it's just a waiting game. Please don't make us wait too long, Luther folk. Waiting for this season was hard enough.