CineStitch: The Best of Etsy's Film and TV Embroidery
Put these on the wall and be inspired by film and TV, <em>every day</em>.
When you get tired of using Ron Swanson wisdom as your AIM away messages, head to Etsy, where plenty of eager stitchers are just waiting to sew you up a permanent wall hanging. For example, you can stitch-brag that you've watched all five seasons of Friday Night Lights or that your favorite character from Bob's Burgers is (duh) Tina to anyone who enters your bathroom. All of these wonderful hangings are for sale now, so support your local craftsperson and don't forget to always leave a note.
From Friday Night Lights, by monkeyandsquirrel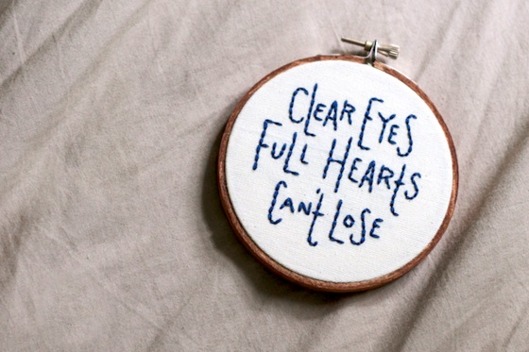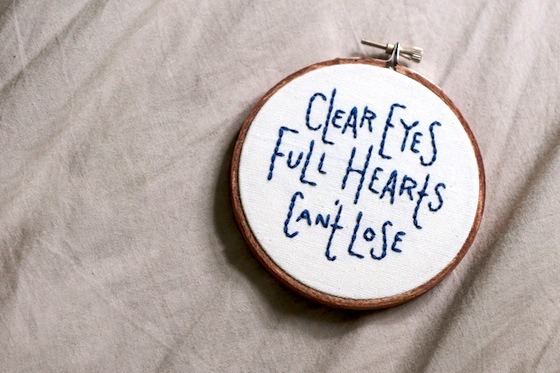 From Arrested Development, by ErinMaeOriginals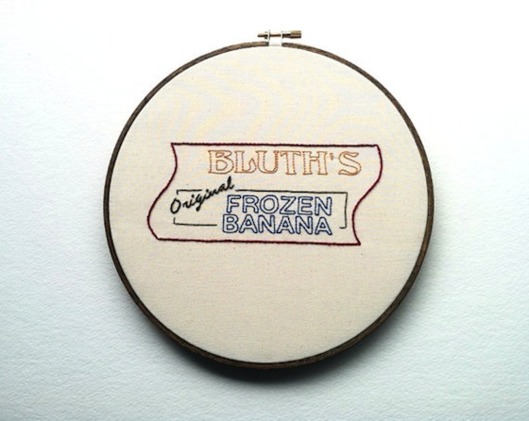 From Parks and Recreation, by BananyaStand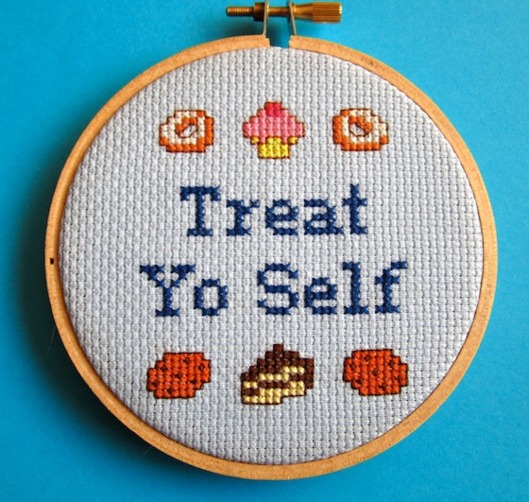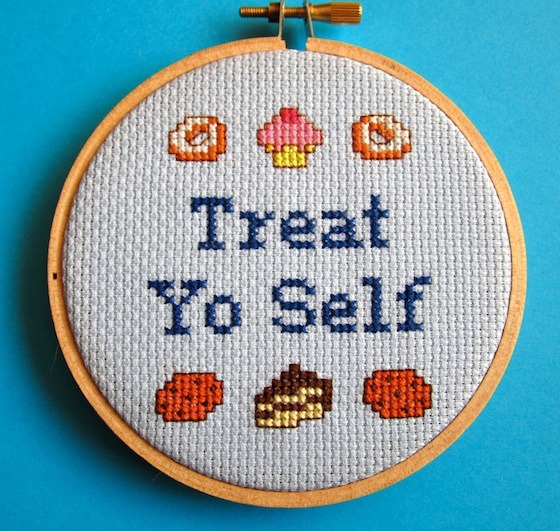 From Pulp Fiction, by FunWithNeedles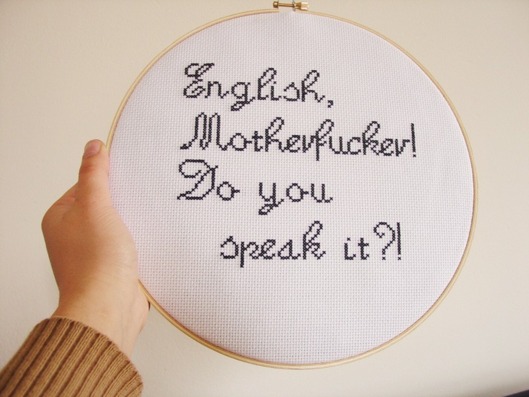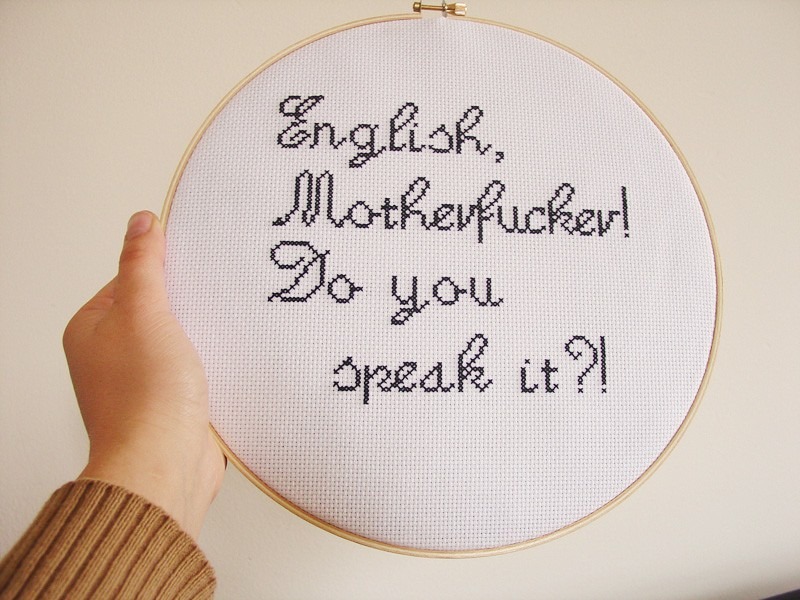 From Elf, by notsomodernmillie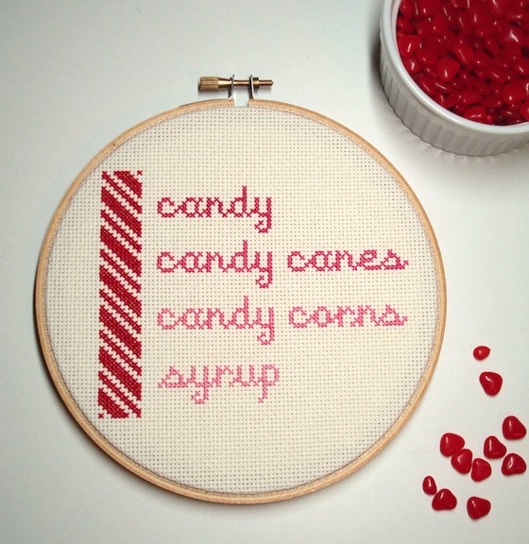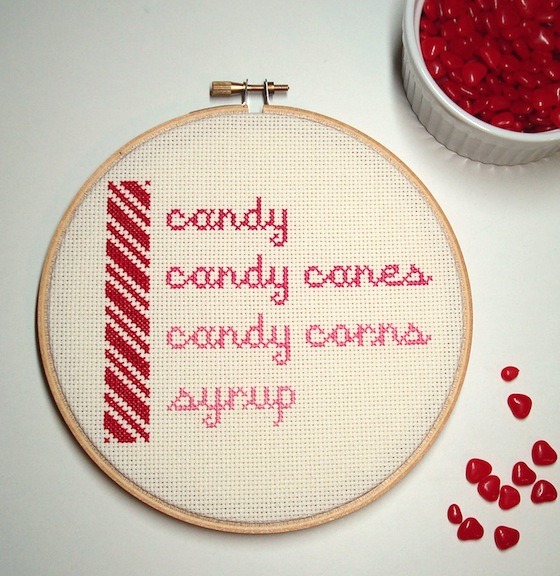 From Labyrinth, by designsbydayzi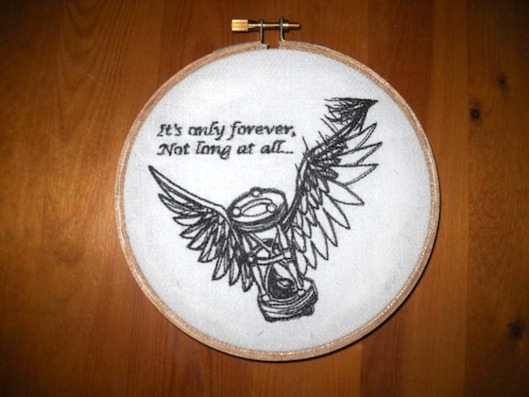 From Pee-Wee's Big Adventure, by Moxiedoll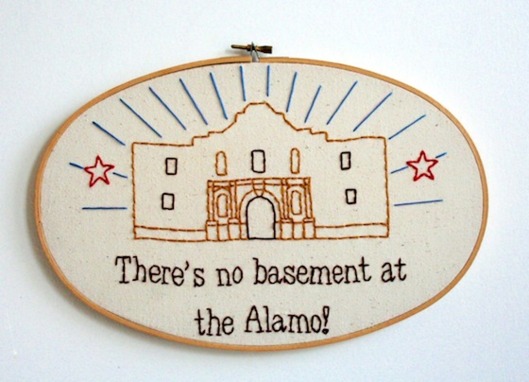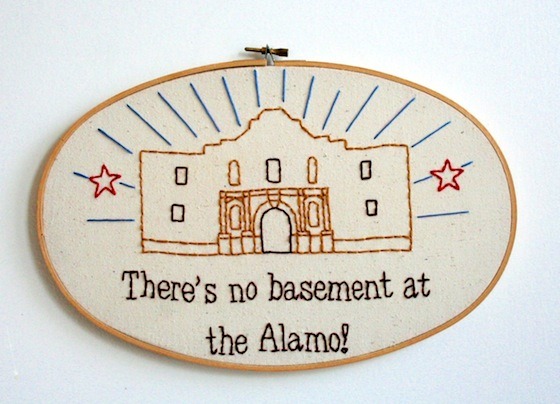 From Waiting for Guffman, by GraceyMay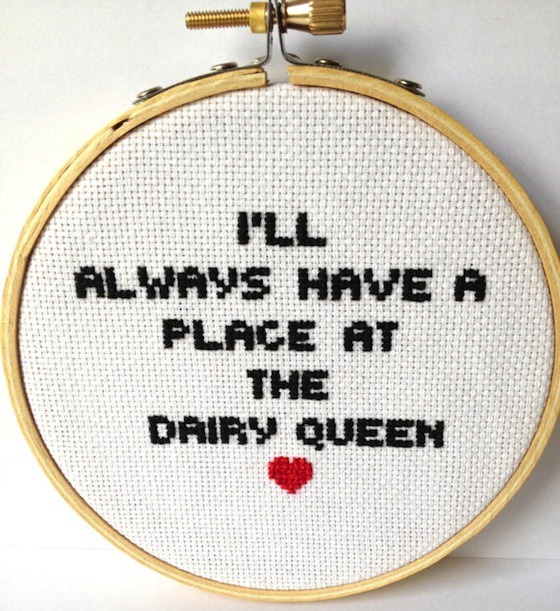 From Clueless, by STITCHCULTURE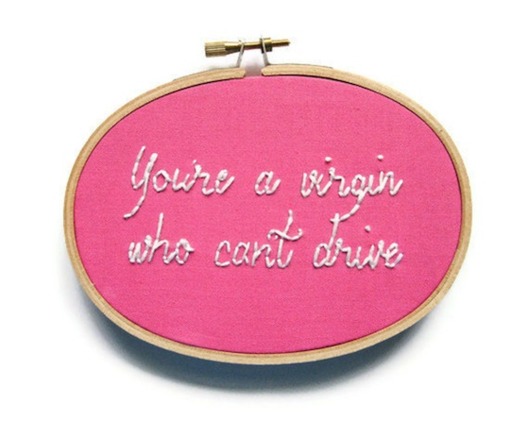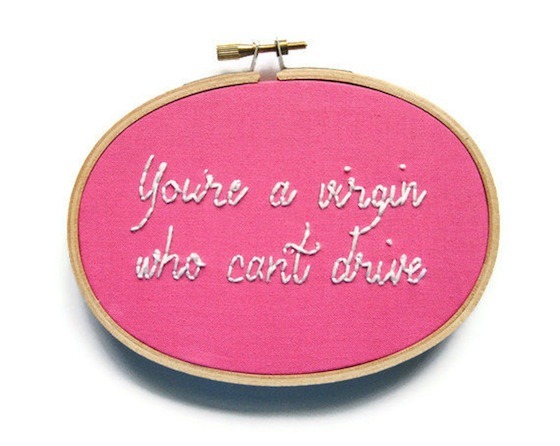 From Arrested Development, by aliciawatkins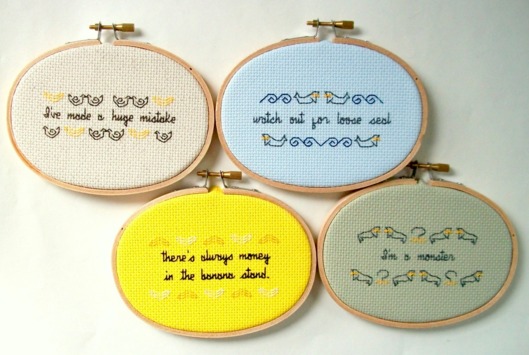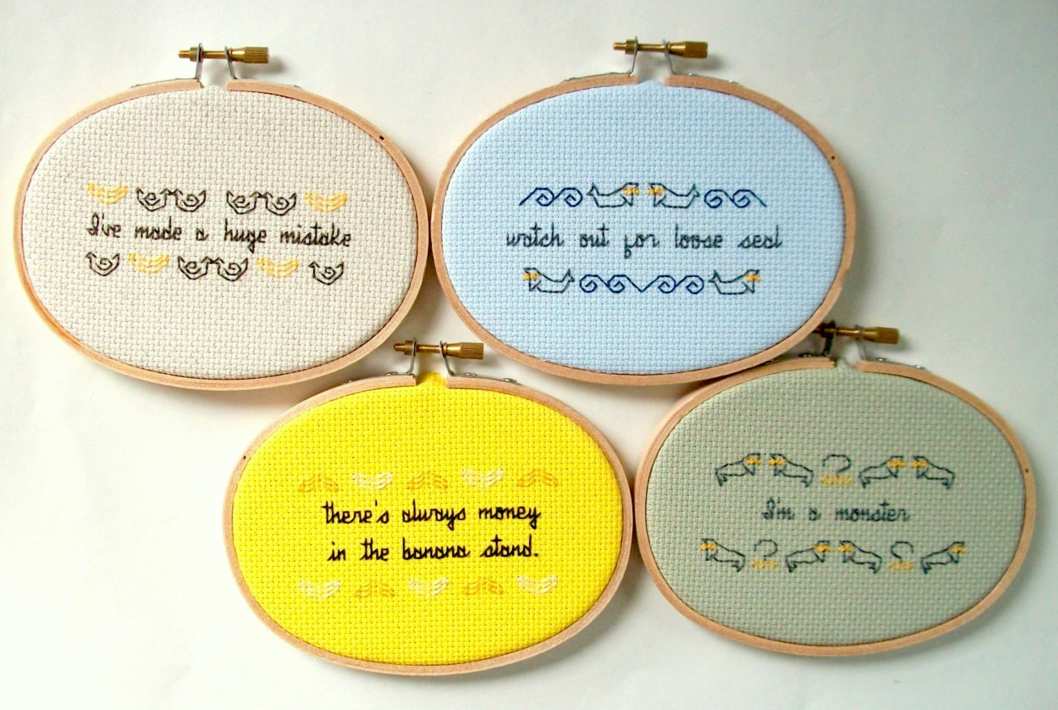 From A Night at The Roxbury, by Heartificial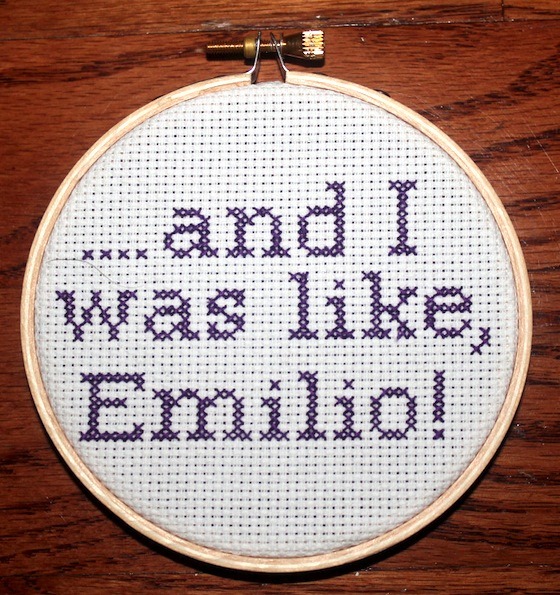 From Bob's Burgers, by cappywanna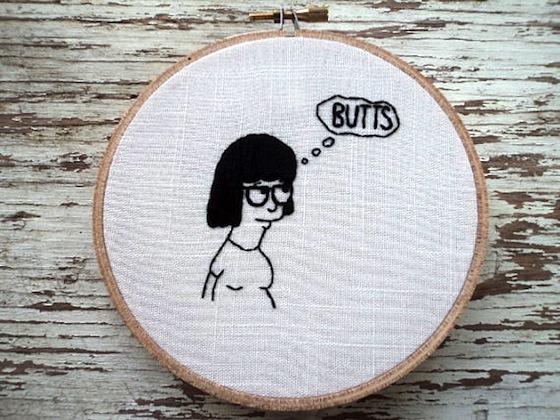 From Scott Pilgrim vs. the World, by Geekopolis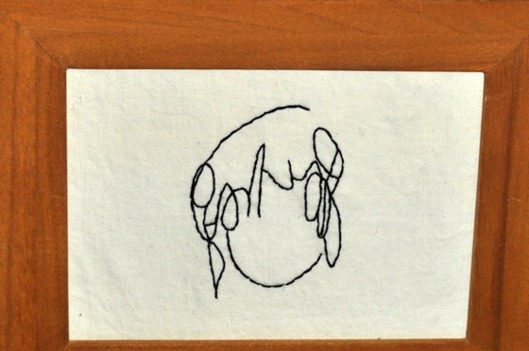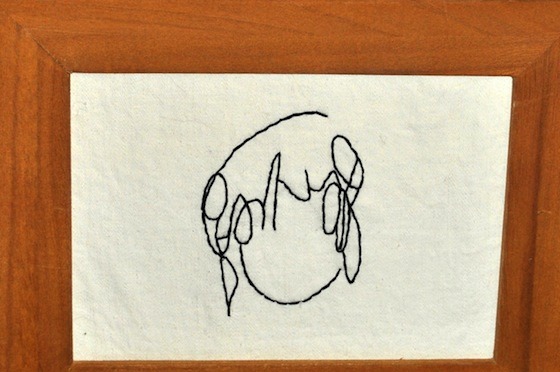 From Arrested Development, by FunWithNeedles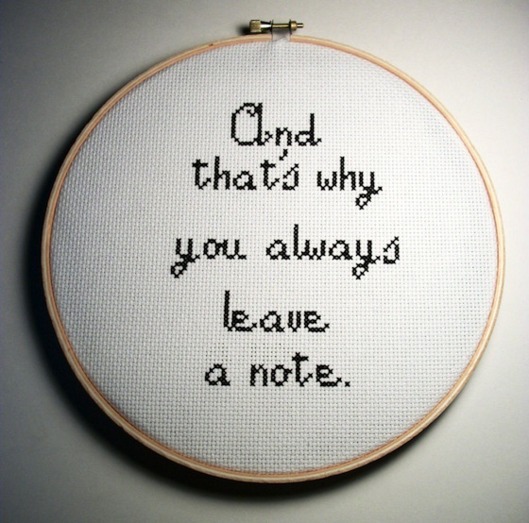 From Party Down, by peludossa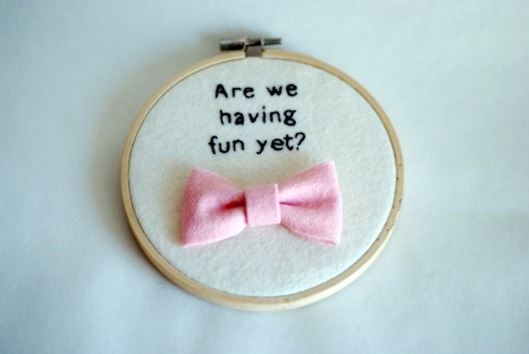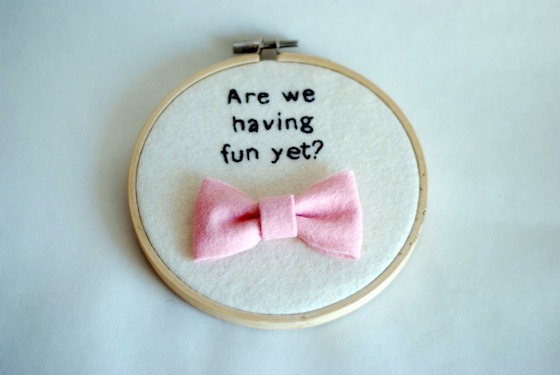 From Spinal Tap, by FawnandSquirrel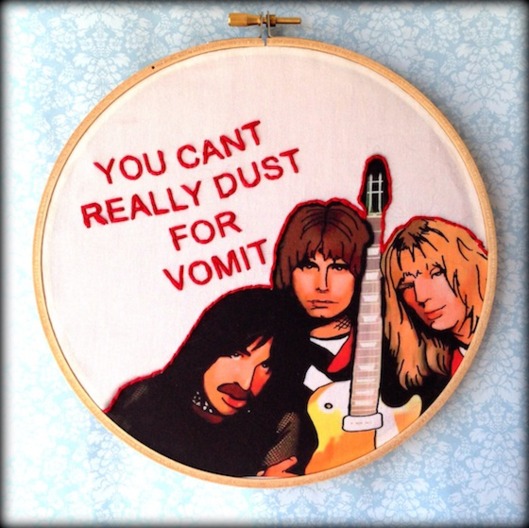 From The Simpsons, by hyperbolehong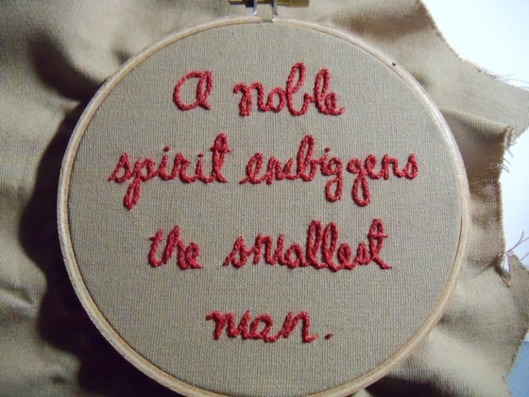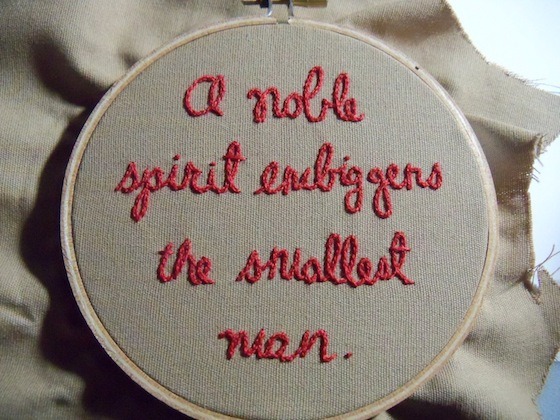 From The Office, by onewomancatpack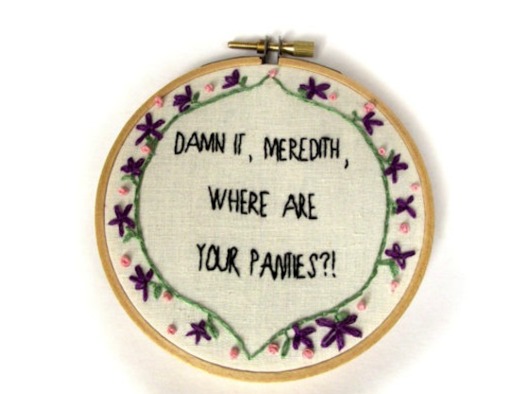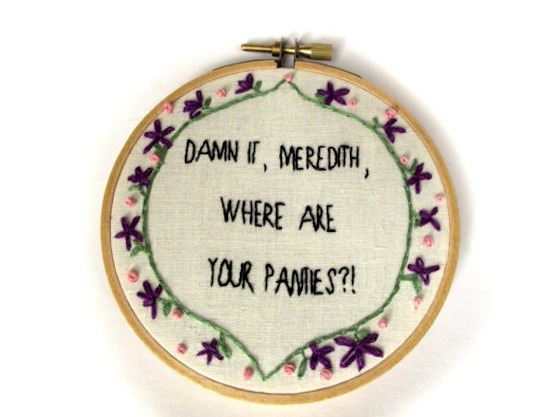 From The Princess Bride, by notsomodernmillie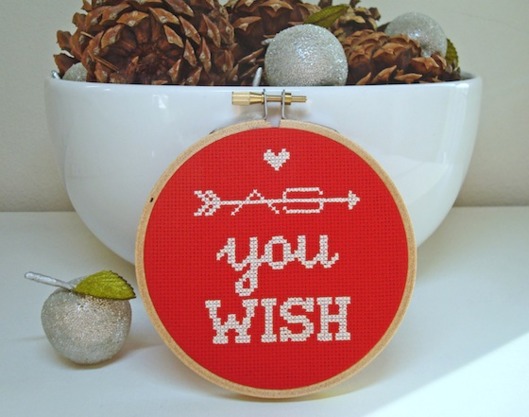 From Parks and Recreation, by craftboner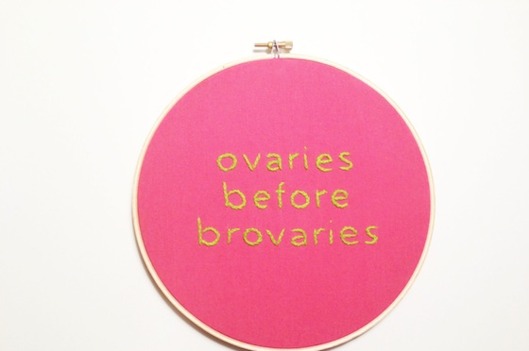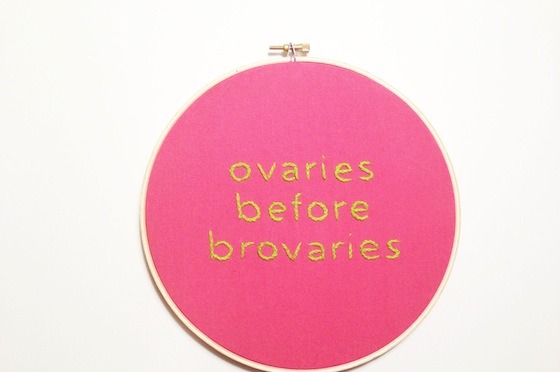 From Buffy the Vampire Slayer, by KitchyStiching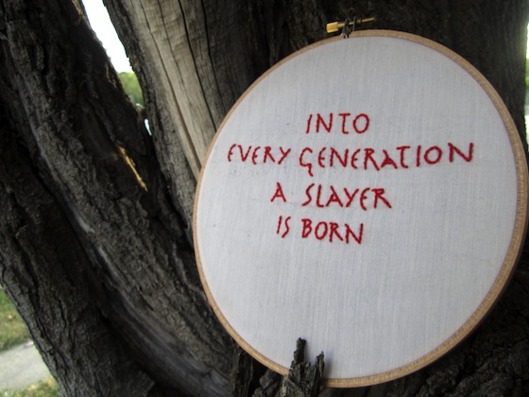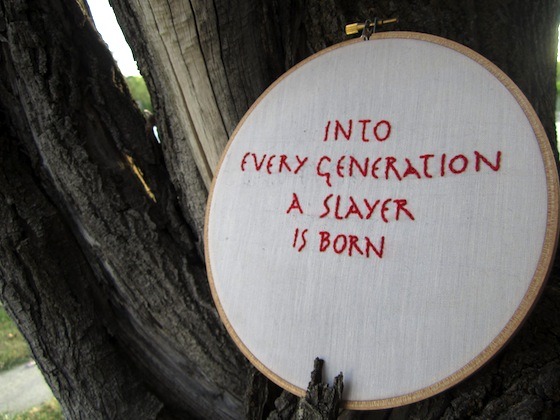 From Parks and Recreation, by CraftsGoneAwry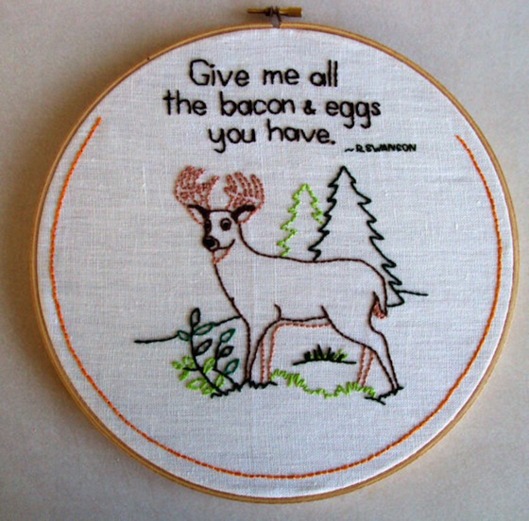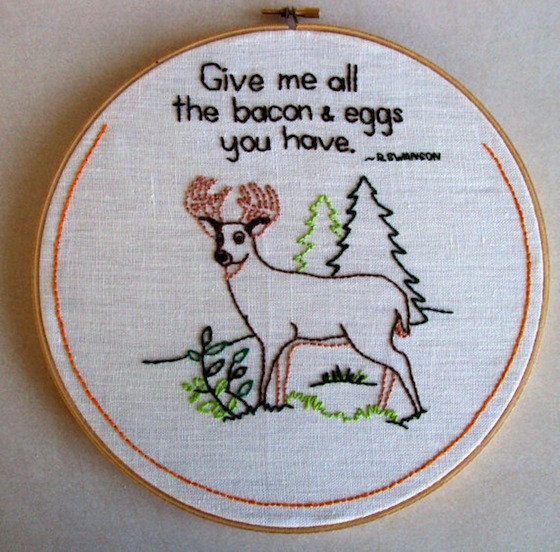 From Ghostbusters 2, by TwoBirdsOneShop
From Arrested Development, by STITCHPARTY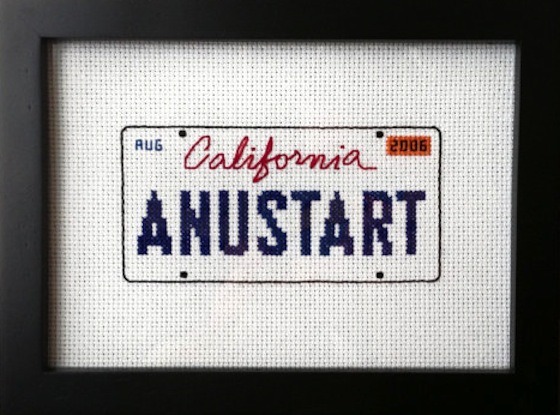 From Community, by aliciawatkins