It Looks Like 'N Sync Might Perform at the MTV VMAs After All
They made a Twitter account.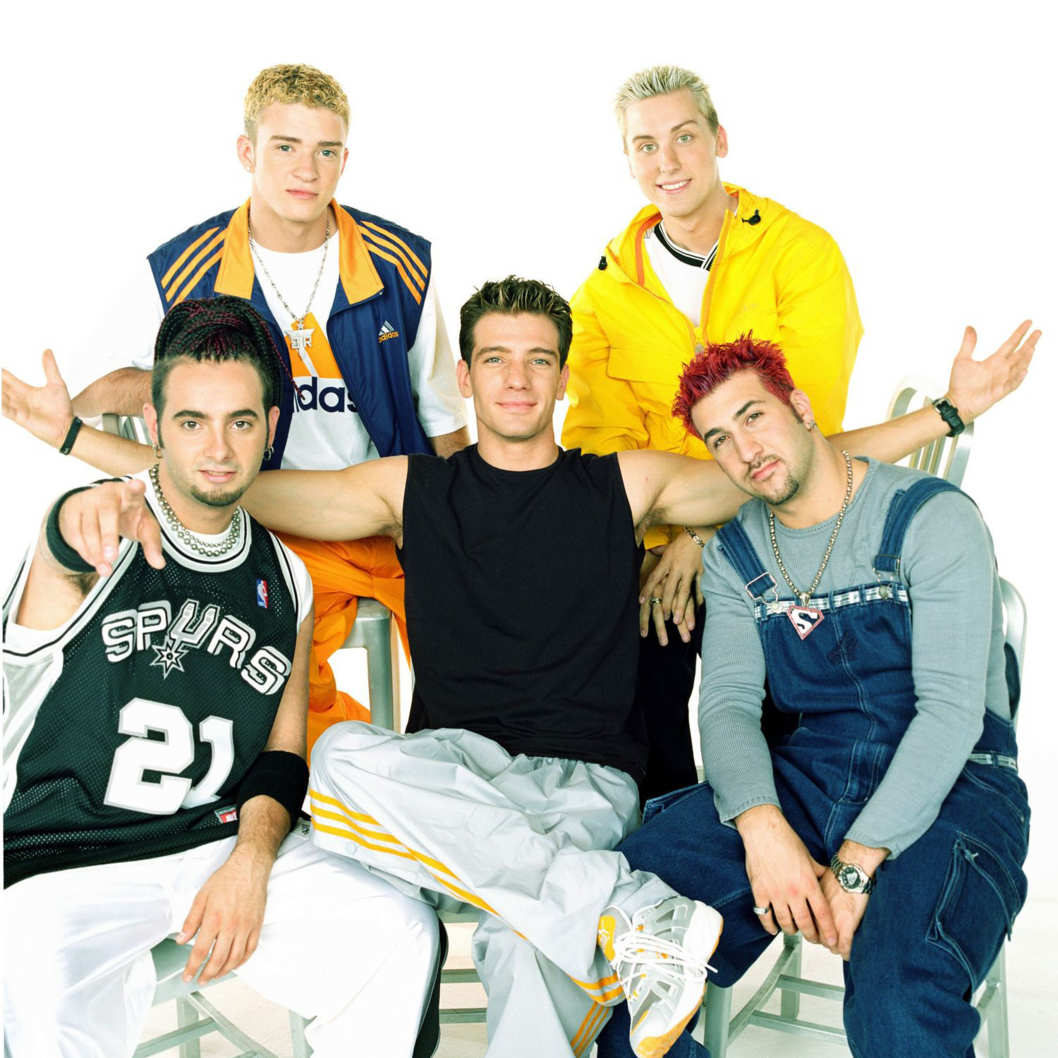 'N Sync has played a great game of "will they or won't they" with the public when it comes to rumors that they will reunite at tonight's MTV VMAs, but the sudden appearance of an 'N Sync Twitter account seems to have finally settled the matter. (Be still, our middle school hearts.) "The one & only official twitter page for *NSYNC!" launched Saturday night. So far, it has put out a single, beautiful message:
Mic check, mic check one.. two... is this thing on?!

— *NSYNC (@NSYNC) August 24, 2013
Yahoo's OMG provided a roundup of all the media hounding that's gone down ahead of tonight's possible performance: "Lance was very coy on his SiriusXM radio show earlier this week, never denying that the reunion was happening. TMZ hounded Joey Fatone at the airport in NYC, basically saying that he was lying. And Radar Online went so far as to try to milk an answer out of Joey's dad." For everyone's sakes, we sure hope the boys are suiting up — strings and all! — at the Barclays Center right now.